Online Source for
Civil Engineering - all services, Consulting/Engineering, Environmental Engineering, Program and construction management services Bids, RFP, RFQ

30 Day Free Trial
Get bids delivered directly to your inbox FOUR TIMES DAILY, no credit card required!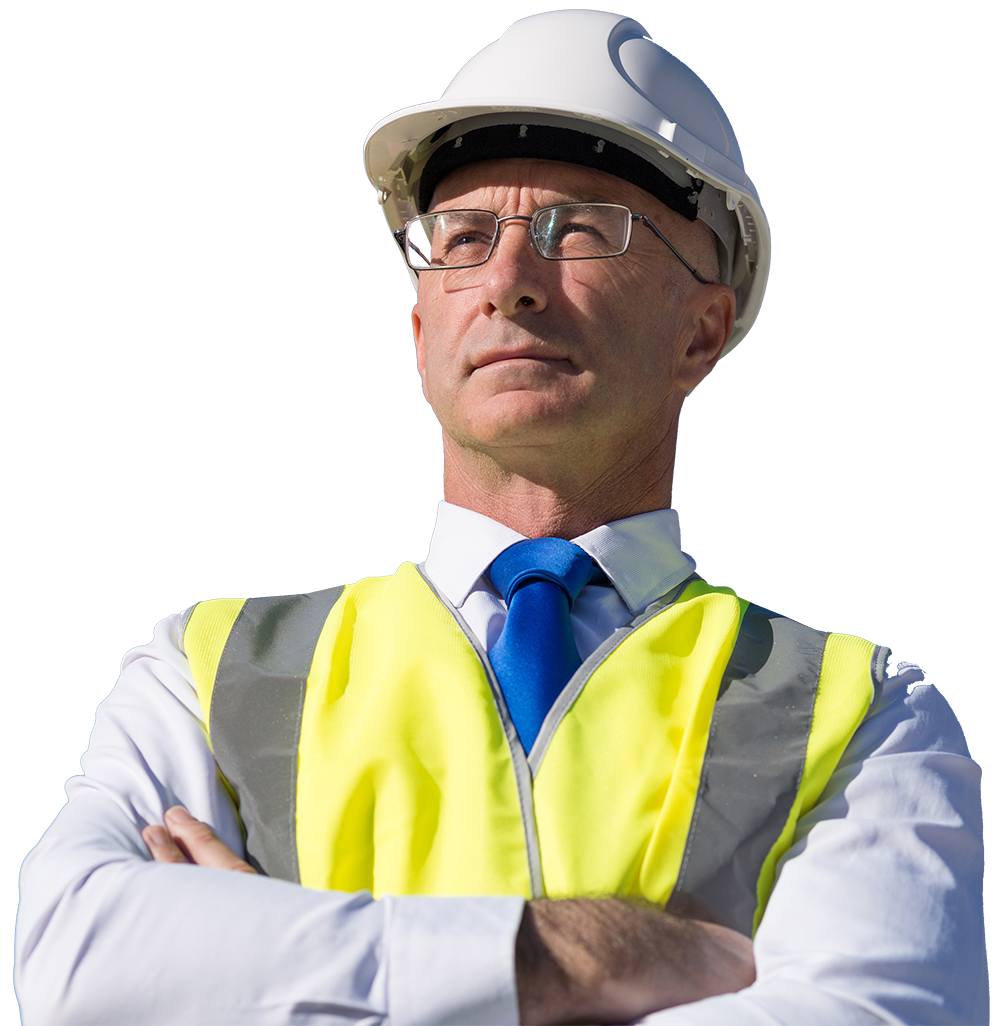 Please note this bid is EXPIRED and is SAMPLE content of what we offer to our paid subscribers
| | |
| --- | --- |
| Categories: | Civil Engineering - all services, Consulting/Engineering, Environmental Engineering, Program and construction management services |
| Bid Number: | E05163 |
| Bid Description: | PennDOT: (E05163) (SOI/LOI) Design and Misc Services, Kellersville Historic Structures. The Department of Transportation will retain an engineering firm for the following: Part Name: Preliminary Engineering - SR 3023 Project Description: Preliminary Design and Environmental Documentation services will include, but are not limited to: Project Management, Administration and Meetings; ASTA Scheduling; Cost Estimating; Public Involvement; Categorical Exclusion Environmental Documentation; Surveying; Typical Section Development; Preliminary MPT/Detour Plan; Preliminary Right-of-Way Plan Development; Utility Coordination; Safety Review Submission; Design Exception Documentation; Design Field View Submission; Type, Size, and Location Development; Subsurface Excavation Planning Submission; Core Borings. Part Name: Final Design - SR 3023 Project Description: Final Design services may include but is not limited to: Environmental Re-Evaluation; Erosion and Sedimentation Control/NPDES Plan; Final Right-of-Way Plan Development; Final Foundation Submission; Final Structure Plans; Final Roadway Plans; Final MPT/Detour Plan; Final Signing and Pavement Marking Plans; Final Traffic Signal Timings and Plan; Final Utility Plans; Public Involvement; and activities required to deliver a P. S. & E. Package. Part Name: Construction Consultation - SR 3023 Project Description: Construction Consultation, Shop Drawing Review and Construction Services. |
| Agency/Organization Name: | PennDOT Engineering District 5-0 |
| Address: | 1002 Hamilton Street |
| City: | Allentown |
| State(s): | PA |
| Zip Code: | 18101 |
| Plans Available: | 2021-05-30 |
| Bid Expiration: | 2021-06-03 |
| URL: | http://www.dot14.state.pa.us/ECMS |
| Plans and Specs Through: | CONTACT ABOVE.**YOU MUST REGISTER AT http://www.dot14.state.pa.us/ECMS/** |
| Other: | |
| Solicitation Type: | Letter of Interest |
| Set-Aside? | |
| Contact Name: | Jeff L. Rai |
| Phone Number: | (610) 871-4581 |
| Email: | jrai@pa.gov |
| Fax: | |
| Contact Method: | |
| Bid Specifications and Attachments: | Bid Specifications not available for past bids. |
Don't lose out on a job because you missed the RFP.
Staying on top of all the bids at all the sources is time-consuming. Unless you're on top of it, you can easily miss a bid and lose out on business without even knowing it.
Lost opportunities are costing you business.
We gather all the bids in your state and across the country so you don't have to.
At Envirobidnet, you'll get Daily Email Notifications, Access to our nation-wide database 24 hours a day, FREE ACCESS to all bid addenda (as available), and much more!