Sign up for an Envirobidnet Subscription
Access our Database of Hundreds of Environmental Bids and Contracts
Do you have a previous Envirobidnet.com account that you'd like to re-activate? Head to our login page, enter your credentials, and you will be redirected to a sign up page.
Envirobidnet is your online source for jobs across civil and environmental engineering, architect, demolition, waste, SCADA, GIS, analytical, and more!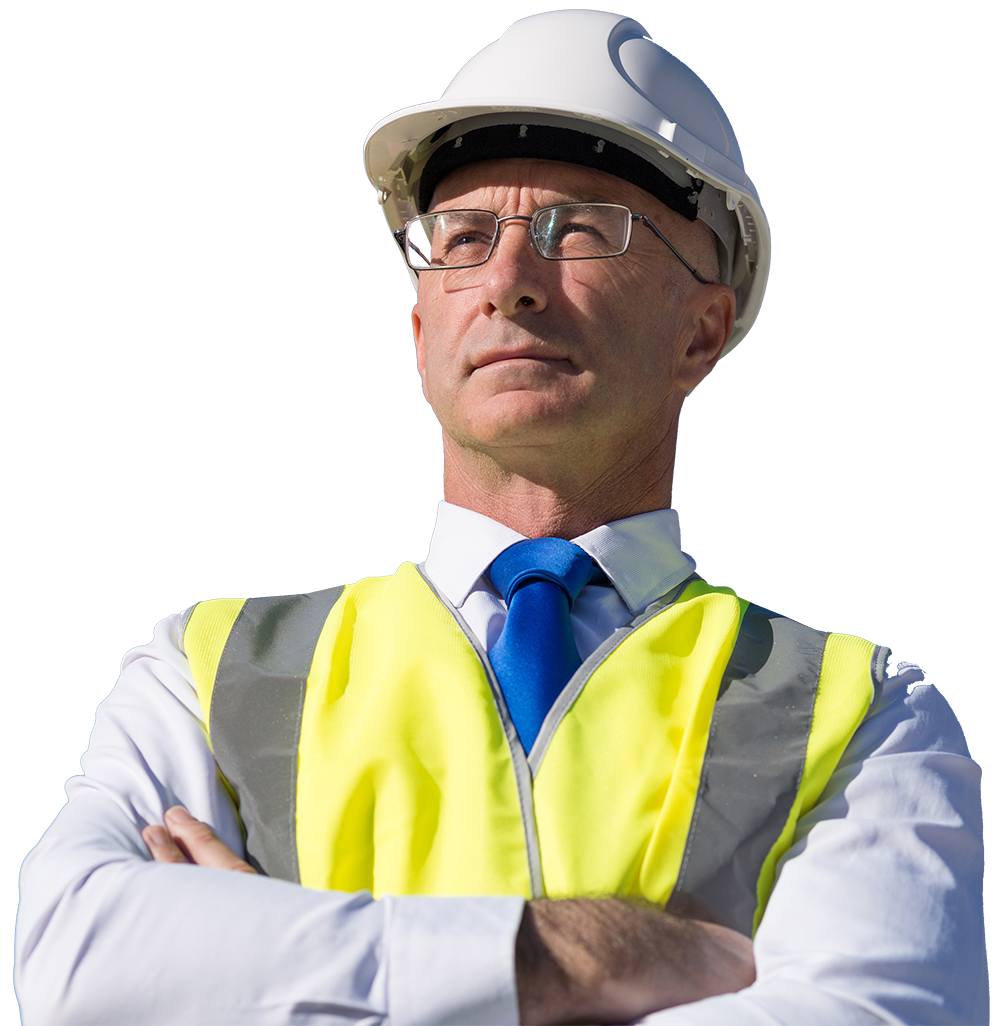 Don't lose out on a job because you missed the RFP.
Staying on top of all the bids at all the sources is time-consuming. Unless you're on top of it, you can easily miss a bid and lose out on business without even knowing it.
Lost opportunities are costing you business.
We gather all the bids in your state and across the country so you don't have to.
At Envirobidnet, you'll get Daily Email Notifications, Access to our nation-wide database 24 hours a day, FREE ACCESS to all bid addenda (as available), and much more!