Online Source for
Architect, Civil Engineering - all services, Consulting/Engineering, Environmental Engineering Bids, RFP, RFQ

30 Day Free Trial
Get bids delivered directly to your inbox FOUR TIMES DAILY, no credit card required!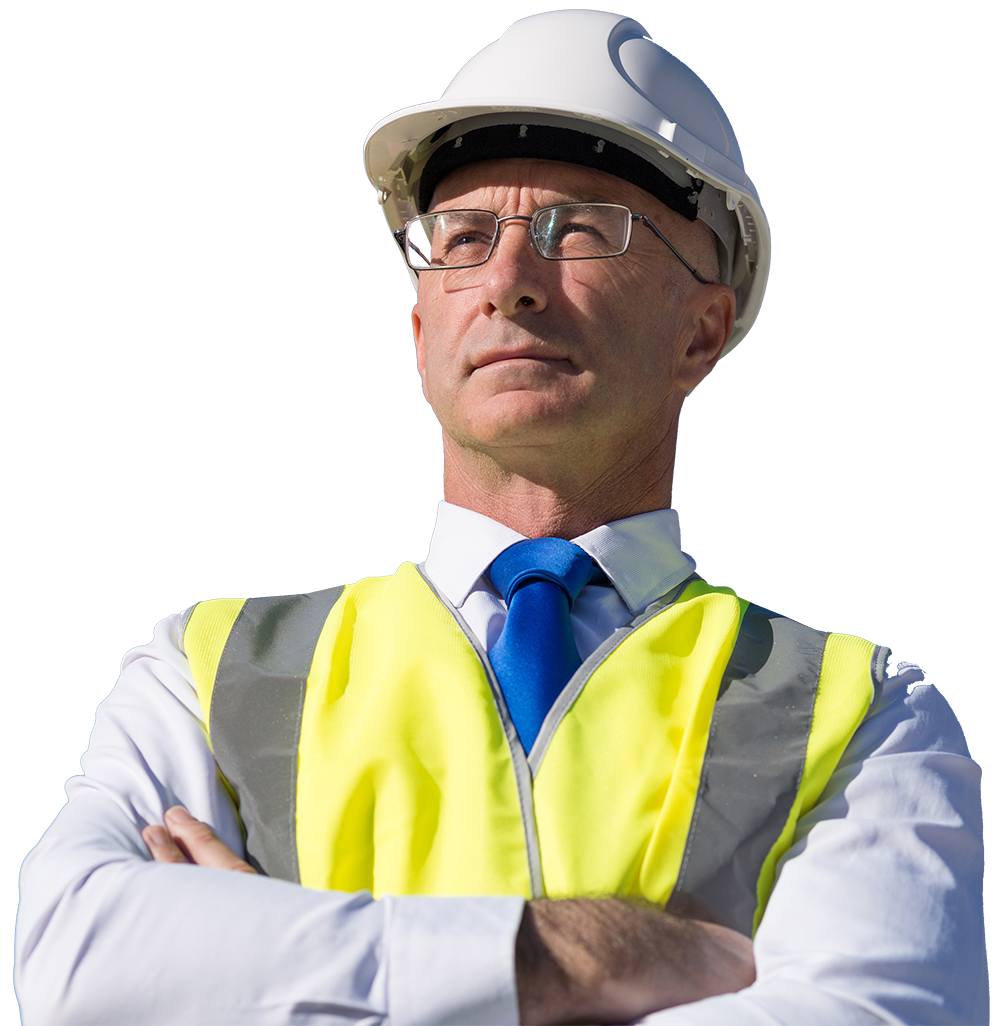 Please note this bid is EXPIRED and is SAMPLE content of what we offer to our paid subscribers
| | |
| --- | --- |
| Categories: | Architect, Civil Engineering - all services, Consulting/Engineering, Environmental Engineering |
| Bid Number: | 25212057 |
| Bid Description: | AK DOT & PF: Kwethluk Airport Snow Removal Equipment Buildings (SREB) Design Services. The Department intends to enter into a negotiated agreement for professional Architectural and Engineering services for the design and construction assistance of this FAA-funded project. The project will demolish the existing single-bay SREB, and construct two (2) new, standard size (26'x50' exterior 1200 SF interior useable space), heated, single-bay SREBs on steel skids to serve as warm storage. Services are anticipated to include site adapt of prototype design, which may include Architecture, Civil (including Geotechnical), Electrical, Mechanical, and Structural Engineering, Survey, and Cost Estimating. A complete description of services is contained in the RFP Package. Estimated period for performance of the Agreement is approximately August 2021 to January 2025. Cost of these professional services is expected to be in the range of $250,000 to $500,000. |
| Agency/Organization Name: | Alaska Department of Transportation & Public Facilities (AK DOT & PF) |
| Address: | 4111 Aviation Avenue |
| City: | Anchorage |
| State(s): | AK |
| Zip Code: | 99502 |
| Plans Available: | 2021-05-26 |
| Bid Expiration: | 2021-06-15 |
| URL: | http://www.dot.state.ak.us/rfpmgr/lg.cfm |
| Plans and Specs Through: | URL above or DOWNLOAD BELOW. You must register for the Plan Holders list to receive subsequent addenda. Failure to register may adversely affect your proposal. It is the Offeror's responsibility to ensure that he has received all addenda affecting this RFP. |
| Other: | Individuals with disabilities, including the hearing impaired, who may need auxiliary aids, services, and/or special modifications to submit a proposal should contact the TTD number: (907) 269-0473, no later than one week prior to the submittal date to make any necessary arrangements. |
| Solicitation Type: | RFP |
| Set-Aside? | |
| Contact Name: | Alaska Department of Transportation & Public Facilities |
| Phone Number: | 907-269-0408 |
| Email: | crdotpfcontracts@alaska.gov |
| Fax: | 907-269-0402 |
| Contact Method: | |
| Bid Specifications and Attachments: | Bid Specifications not available for past bids. |
Don't lose out on a job because you missed the RFP.
Staying on top of all the bids at all the sources is time-consuming. Unless you're on top of it, you can easily miss a bid and lose out on business without even knowing it.
Lost opportunities are costing you business.
We gather all the bids in your state and across the country so you don't have to.
At Envirobidnet, you'll get Daily Email Notifications, Access to our nation-wide database 24 hours a day, FREE ACCESS to all bid addenda (as available), and much more!