Online Source for
Environmental Engineering, Lab Testing - sampling, analysis, Pollution control Bids, RFP, RFQ

30 Day Free Trial
Get bids delivered directly to your inbox FOUR TIMES DAILY, no credit card required!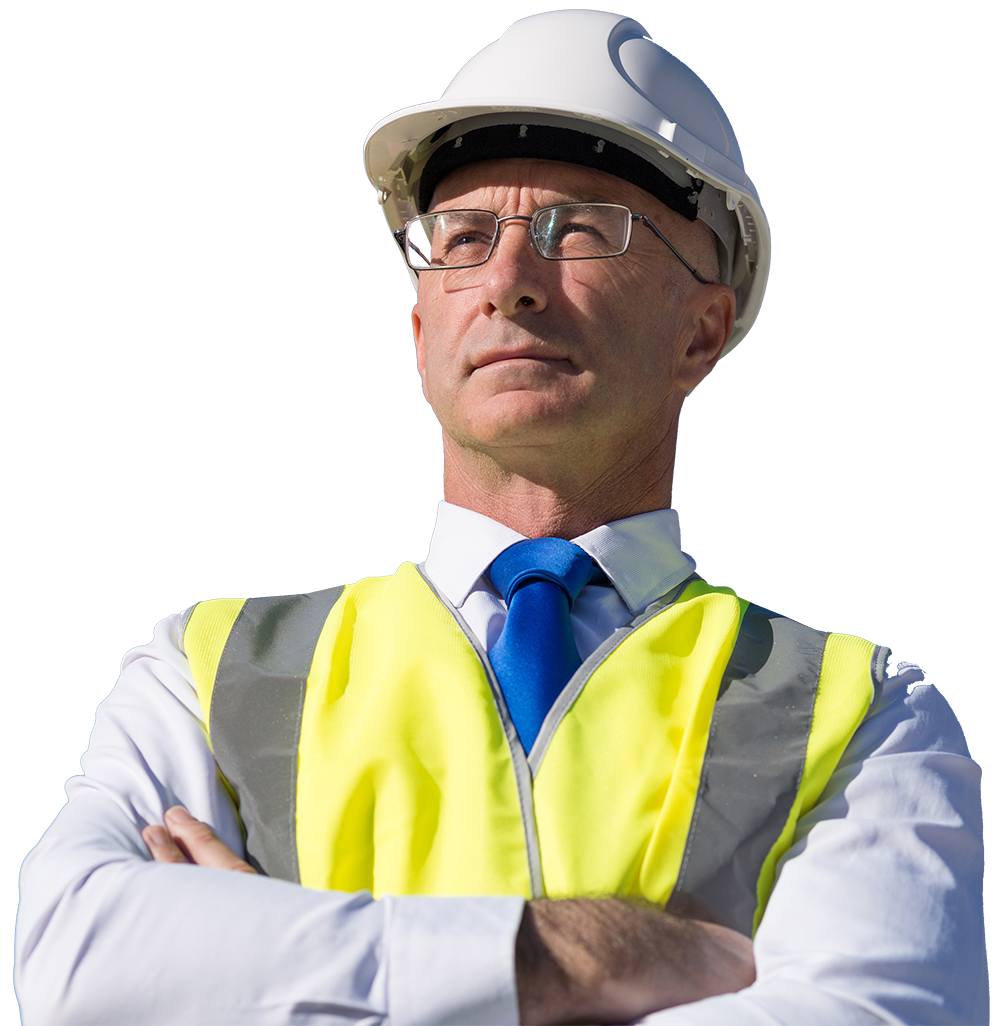 Please note this bid is EXPIRED and is SAMPLE content of what we offer to our paid subscribers
| | |
| --- | --- |
| Categories: | Environmental Engineering, Lab Testing - sampling, analysis, Pollution control |
| Bid Number: | BFC-PROJ-06 |
| Bid Description: | Farmington: (RFQ) AIR QUALITY AND METROLOGICAL MONITORING, ANALYSIS, DATA MANAGEMENT AND REPORTING AT NAVAJO MINE. The Navajo Coal Mine is located on the Navajo Nation, in the Four Corners Region, approximately 16 miles southwest of Farmington, New Mexico. Bisti Fuels Company, LLC., in its capacity as the disclosed agent for Navajo Transitional Energy Company, LLC, operates the Navajo Mine. Bisti Fuels invites qualified Consulting Firms to submit qualifications for maintaining and improving the existing airborne particulate and meteorological monitoring network at Navajo Mine, that meets applicable regulatory requirements and supports various objectives. The current network consists of four low-volume air samplers and three 10-meter meteorological stations that span across 30,000 acres of a permitted area. The Consulting Firm shall supply all labor, material, equipment, laboratory analysis and services required to conduct continuous air quality sampling, data retrieval, data analysis, equipment calibration, auditing and reporting at consistent high-quality. The Consulting Firm must possess at least 15-years' experience in maintaining and monitoring air quality and meteorological systems and demonstrate its experience and qualifications by providing specific examples of past or current professional work in monitoring, data management and data analysis of ambient air particulates for compliance determinations and characterization of climatology conditions; samples of technical reports, and documentation of training or certification in particulate samplers, meteorological sensors and audit procedures. If you are interested, please submit your firm's qualification to the email address: bfc.specialprojects@nacoal.com . In the email subject header, include the Company Name and "RFQF-BFC-PROJ-06". Include a link to the company webpage and a company point-of-contact including a name, position, email address and phone number. Bisti Fuels, LLC, may reject any or all request for RFQF documents in whole or in part when it is in the best interests of the Navajo Mine Air Quality Monitoring Program. Deadline for requesting participation in the qualification process is June 15, 2021. Bisti Fuels, LLC, will accept/reject response notification to potential bidders by July 1, 2021. The most responsive proposal will be selected in accordance with the Navajo Business Opportunity Act. |
| Agency/Organization Name: | Bisti Fuels Company, LLC. |
| Address: | P.O. Box 3767 |
| City: | Farmington |
| State(s): | NM |
| Zip Code: | 87499 |
| Plans Available: | 2021-05-21 |
| Bid Expiration: | 2021-06-15 |
| URL: | |
| Plans and Specs Through: | |
| Other: | |
| Solicitation Type: | RFQ |
| Set-Aside? | |
| Contact Name: | Bisti Fuels Company, LLC. |
| Phone Number: | |
| Email: | bfc.specialprojects@nacoal.com |
| Fax: | |
| Contact Method: | |
| Bid Specifications and Attachments: | Bid Specifications not available for past bids. |
Don't lose out on a job because you missed the RFP.
Staying on top of all the bids at all the sources is time-consuming. Unless you're on top of it, you can easily miss a bid and lose out on business without even knowing it.
Lost opportunities are costing you business.
We gather all the bids in your state and across the country so you don't have to.
At Envirobidnet, you'll get Daily Email Notifications, Access to our nation-wide database 24 hours a day, FREE ACCESS to all bid addenda (as available), and much more!