Online Source for
Architect, Civil Engineering - all services, Consulting/Engineering, Environmental Engineering Bids, RFP, RFQ

30 Day Free Trial
Get bids delivered directly to your inbox FOUR TIMES DAILY, no credit card required!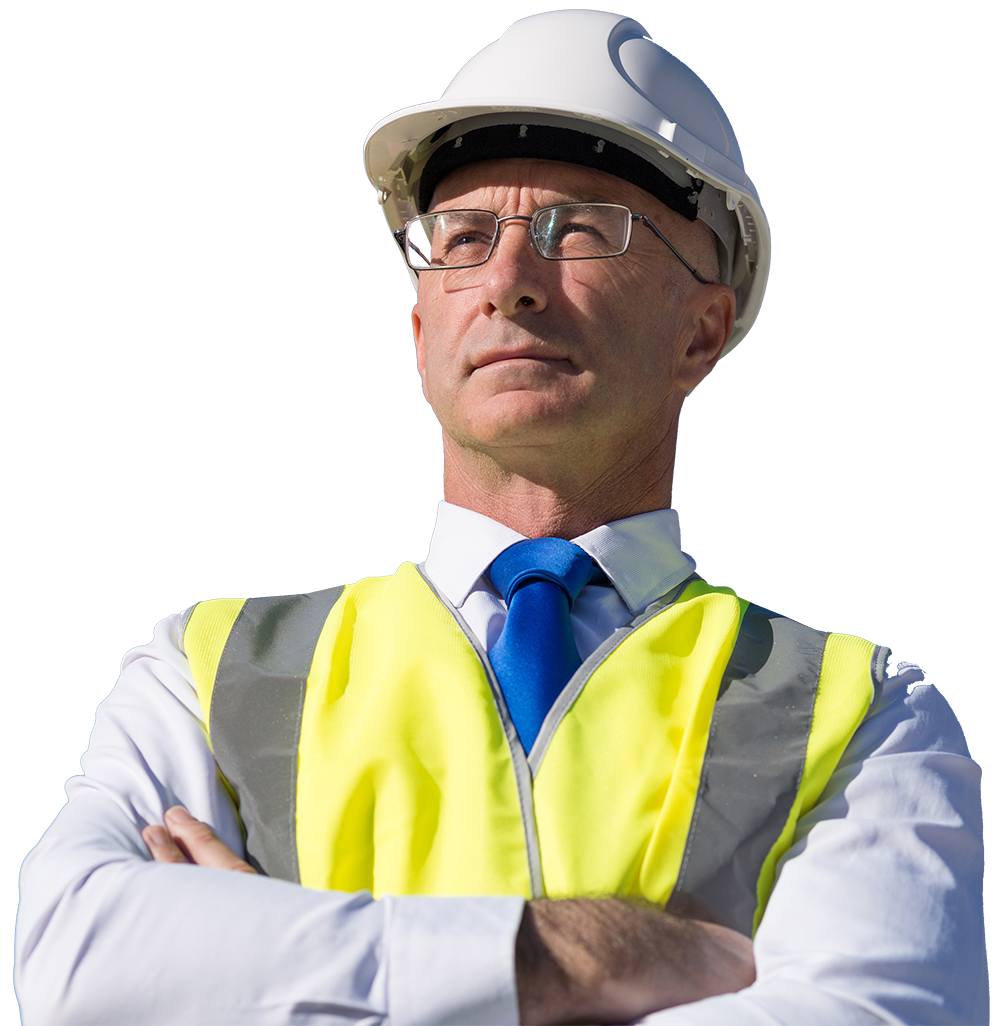 Please note this bid is EXPIRED and is SAMPLE content of what we offer to our paid subscribers
| | |
| --- | --- |
| Categories: | Architect, Civil Engineering - all services, Consulting/Engineering, Environmental Engineering |
| Bid Number: | 211042-00 |
| Bid Description: | SUNY Maritime College: (RFQ) Upgrade Pier for New Ship. The State University Construction Fund is seeking Statements of Qualifications from consultants to provide design and construction administration services to upgrade the pier at SUNY Maritime to accommodate the new ship that is currently in construction, and to address pier deterioration. The project will require modifications to the pier to accommodate new or relocated electric, water, sewer, and steam connections for the new ship. Maritime is receiving a new training ship that is 2 ½ times larger than their existing ship. Preliminary studies of the existing pier completed by the ship's designers have concluded that additional reinforcement and modification to the pier will be required to provide adequate resistance to ship loads and to keep the ship securely moored in all weather conditions. Submissions should emphasize the design team's experience with similar projects and ability to assist with the processing and procurement of permits from various entities involved with maritime and costal projects. Qualifications may also include, design of similar projects and experience in managing such projects for public and institutional clients where possible. The estimated construction value is $13,000,000 |
| Agency/Organization Name: | State University Construction Fund |
| Address: | 353 Broadway |
| City: | Albany |
| State(s): | NY |
| Zip Code: | 12246 |
| Plans Available: | 2021-05-18 |
| Bid Expiration: | 2021-06-07 |
| URL: | https://sucf.suny.edu/design-consulting-services/procurements-advertised |
| Plans and Specs Through: | AT URL ABOVE (REGISTRATION REQUIRED). Should you experience any issues with registering, email your request to: SUCF.RFQadmin@suny.edu |
| Other: | |
| Solicitation Type: | RFQ |
| Set-Aside? | |
| Contact Name: | Jeremy Clausi, SUCF |
| Phone Number: | 518-320-1638 |
| Email: | Jeremy.Clausi@suny.edu |
| Fax: | |
| Contact Method: | |
| Bid Specifications and Attachments: | Bid Specifications not available for past bids. |
Don't lose out on a job because you missed the RFP.
Staying on top of all the bids at all the sources is time-consuming. Unless you're on top of it, you can easily miss a bid and lose out on business without even knowing it.
Lost opportunities are costing you business.
We gather all the bids in your state and across the country so you don't have to.
At Envirobidnet, you'll get Daily Email Notifications, Access to our nation-wide database 24 hours a day, FREE ACCESS to all bid addenda (as available), and much more!