Online Source for
Drilling, wells, monitoring, Environmental Engineering, Site assessments, remediation, LSP and LEP services Bids, RFP, RFQ

30 Day Free Trial
Get bids delivered directly to your inbox FOUR TIMES DAILY, no credit card required!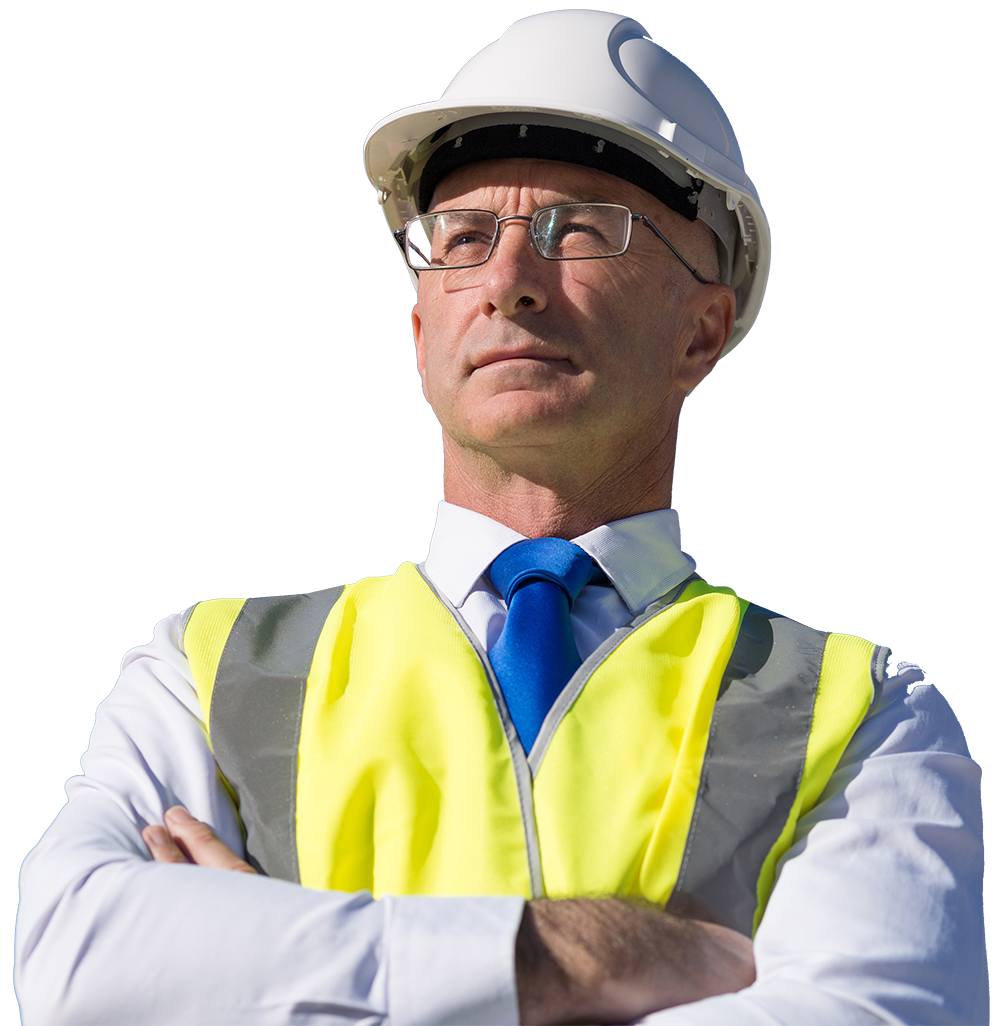 Please note this bid is EXPIRED and is SAMPLE content of what we offer to our paid subscribers
| | |
| --- | --- |
| Categories: | Drilling, wells, monitoring, Environmental Engineering, Site assessments, remediation, LSP and LEP services |
| Bid Number: | 21100 |
| Bid Description: | AIDEA: Ambler Access Project: Stakeholder Outreach Services. The Alaska Industrial Development and Export Authority (AIDEA), is seeking a consultant to provide stakeholder outreach services for Ambler Access Project. The intent of this project is to construct a 211-mile gravel road from the Dalton Highway to the Ambler Mining District. The project geotechnical design components will include but may not be limited to geotechnical investigations, reporting, and drilling.Estimated period for performance of the Agreement is approximately June 2021 – December 31, 2024. |
| Agency/Organization Name: | Alaska Industrial Development and Export Authority (AIDEA) |
| Address: | 813 West Northern Lights Blvd. |
| City: | Anchorage |
| State(s): | AK |
| Zip Code: | 99503 |
| Plans Available: | 2021-05-18 |
| Bid Expiration: | 2021-06-07 |
| URL: | http://www.aideaaeaprocurement.org/ |
| Plans and Specs Through: | URL above or DOWNLOAD BELOW. You must register on the online planholders list to receive subsequent addenda. Failure to register may adversely affect your proposal. It is the Offeror's responsibility to insure that they have received all addenda affecting this RFP. To register, go to http://www.aideaaeaprocurement.org/ and provide the project name & number, company name & contact person, address, phone number & fax number. |
| Other: | Individuals with disabilities, including the hearing impaired, who may need auxiliary aids, services, and/or special modifications to submit a proposal should contact the TTD number: (907) 269-0473, no later than one week prior to the submittal date to make any necessary arrangements. |
| Solicitation Type: | RFP |
| Set-Aside? | |
| Contact Name: | Joseph P. Kemp, P.E., AAP Program Manager |
| Phone Number: | 907-771-3906 |
| Email: | jkemp@aidea.org |
| Fax: | |
| Contact Method: | |
| Bid Specifications and Attachments: | Bid Specifications not available for past bids. |
Don't lose out on a job because you missed the RFP.
Staying on top of all the bids at all the sources is time-consuming. Unless you're on top of it, you can easily miss a bid and lose out on business without even knowing it.
Lost opportunities are costing you business.
We gather all the bids in your state and across the country so you don't have to.
At Envirobidnet, you'll get Daily Email Notifications, Access to our nation-wide database 24 hours a day, FREE ACCESS to all bid addenda (as available), and much more!