Online Source for
Civil Engineering - all services, Consulting/Engineering, Environmental Engineering, Site assessments, remediation, LSP and LEP services Bids, RFP, RFQ

30 Day Free Trial
Get bids delivered directly to your inbox FOUR TIMES DAILY, no credit card required!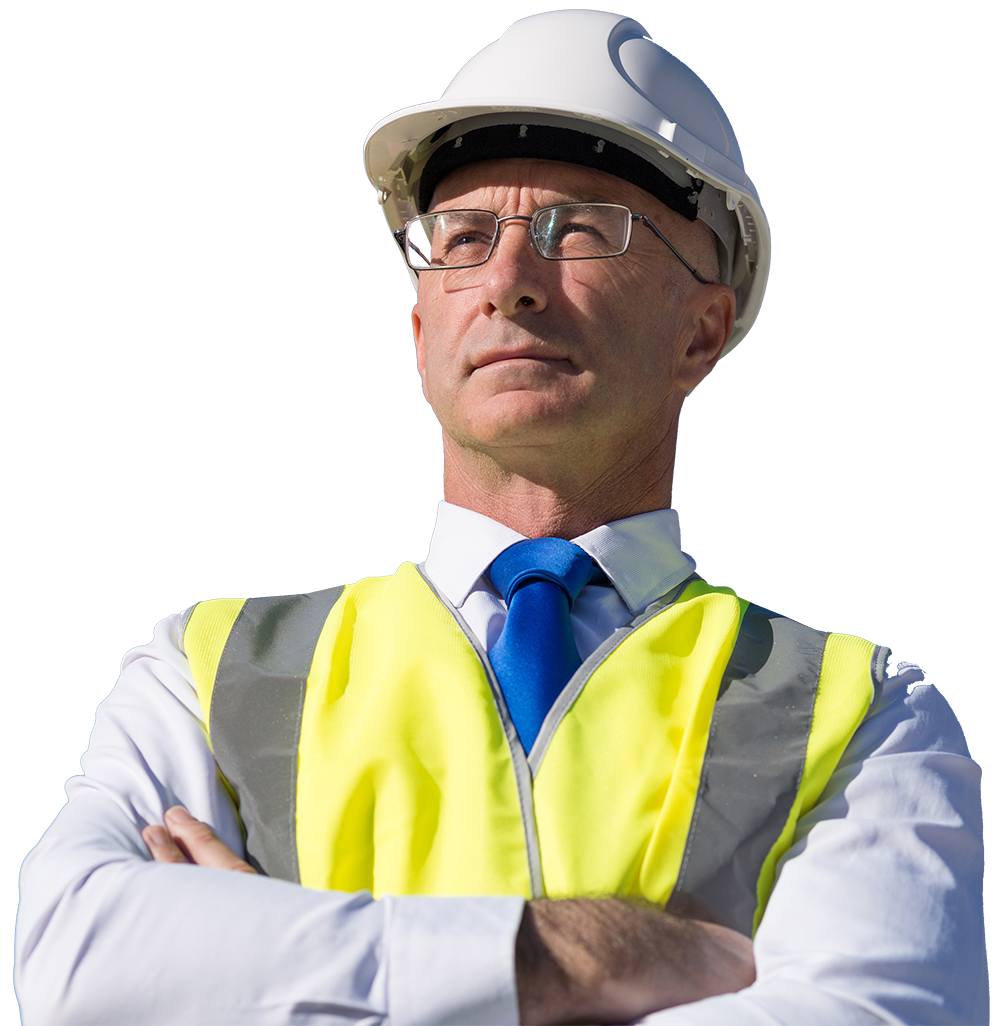 Please note this bid is EXPIRED and is SAMPLE content of what we offer to our paid subscribers
| | |
| --- | --- |
| Categories: | Civil Engineering - all services, Consulting/Engineering, Environmental Engineering, Site assessments, remediation, LSP and LEP services |
| Bid Number: | N/A |
| Bid Description: | EAST BAY MUD: Dam Safety Program Audit for FERC Project No. 2916. It is the intent of these specifications, terms, and conditions to describe the professional services for an external independent audit of the Dam Safety Program for the Lower Mokelumne River Project, FERC Project No. 2916. East Bay Municipal Utility District (District) intends to award a one-year contract to the Proposer(s) who best meets the District's requirements. The Owners Dam Safety Program (ODSP) is required of Federal Energy Regulatory Commission (FERC) regulated hydropower dams with high and significant hazard potential classifications. The ODSP helps to ensure the safety of dams owned and operated by the licensees. The District's ODSP has been formalized into a document titled "Dam Safety Program Guide" (DSP) Guide, which was developed in compliance with FERC requirements for the District's Lower Mokelumne River Project (Project), FERC Project No. 2916 that includes the Pardee and Camanche Reservoirs, dams, hydroelectric facilities, and their associated appurtenant water retaining structures, located in Valley Springs, California. Policy 9.07 – Dam Safety Program (DSP), adopted by the District's Board of Directors, states the District-owned dams and associated facilities are managed to ensure dam safety, structural integrity, and operational safety for the protection of life, property and the environment. The District developed this DSP Guide to meet objectives of Policy 9.07 for District staff, consultants, and contractors. Although the same best practices of the DSP Guide applies to all of the District's dams and appurtenant structures, including the FERC regulated facilities, this RFP scope is limited to only the FERC Project No. 2916 facilities. To assure that an ODSP continues to improve, FERC requires an external independent audit as requested in this RFP be conducted periodically by a qualified dam safety expert on a schedule not to exceed five years. As FERC's first acceptance of the District's DSP Guide was in a March 22, 2016 letter to the District, the DSP Guide is due for the independent audit five years thereafter, with FERC granting the District an extension to submit a copy of the final audit report by September 30, 2021. The audit is intended for the District to identify areas of improvement, to obtain recommendations on changes to its dam safety program, and to evaluate how well the DSP is performing. The DSP Guide and its components will be reviewed and evaluated for adequacy in stating the District's dam safety policy, objectives, and expectations. Findings and recommendations will be prepared in an audit report for the District to submit to FERC. |
| Agency/Organization Name: | EAST BAY MUNICIPAL UTILITY DISTRICT |
| Address: | 375 11th Street |
| City: | Oakland |
| State(s): | CA |
| Zip Code: | 94607 |
| Plans Available: | 2021-05-18 |
| Bid Expiration: | 2021-05-28 |
| URL: | |
| Plans and Specs Through: | DOWNLOAD BELOW |
| Other: | |
| Solicitation Type: | RFP |
| Set-Aside? | |
| Contact Name: | Joe Tam, P.E., Associate Civil Engineer |
| Phone Number: | |
| Email: | joe.tam@ebmud.com |
| Fax: | |
| Contact Method: | |
| Bid Specifications and Attachments: | Bid Specifications not available for past bids. |
Don't lose out on a job because you missed the RFP.
Staying on top of all the bids at all the sources is time-consuming. Unless you're on top of it, you can easily miss a bid and lose out on business without even knowing it.
Lost opportunities are costing you business.
We gather all the bids in your state and across the country so you don't have to.
At Envirobidnet, you'll get Daily Email Notifications, Access to our nation-wide database 24 hours a day, FREE ACCESS to all bid addenda (as available), and much more!