Online Source for
Civil Engineering - all services, Dredging, marine, Environmental Engineering Bids, RFP, RFQ

30 Day Free Trial
Get bids delivered directly to your inbox FOUR TIMES DAILY, no credit card required!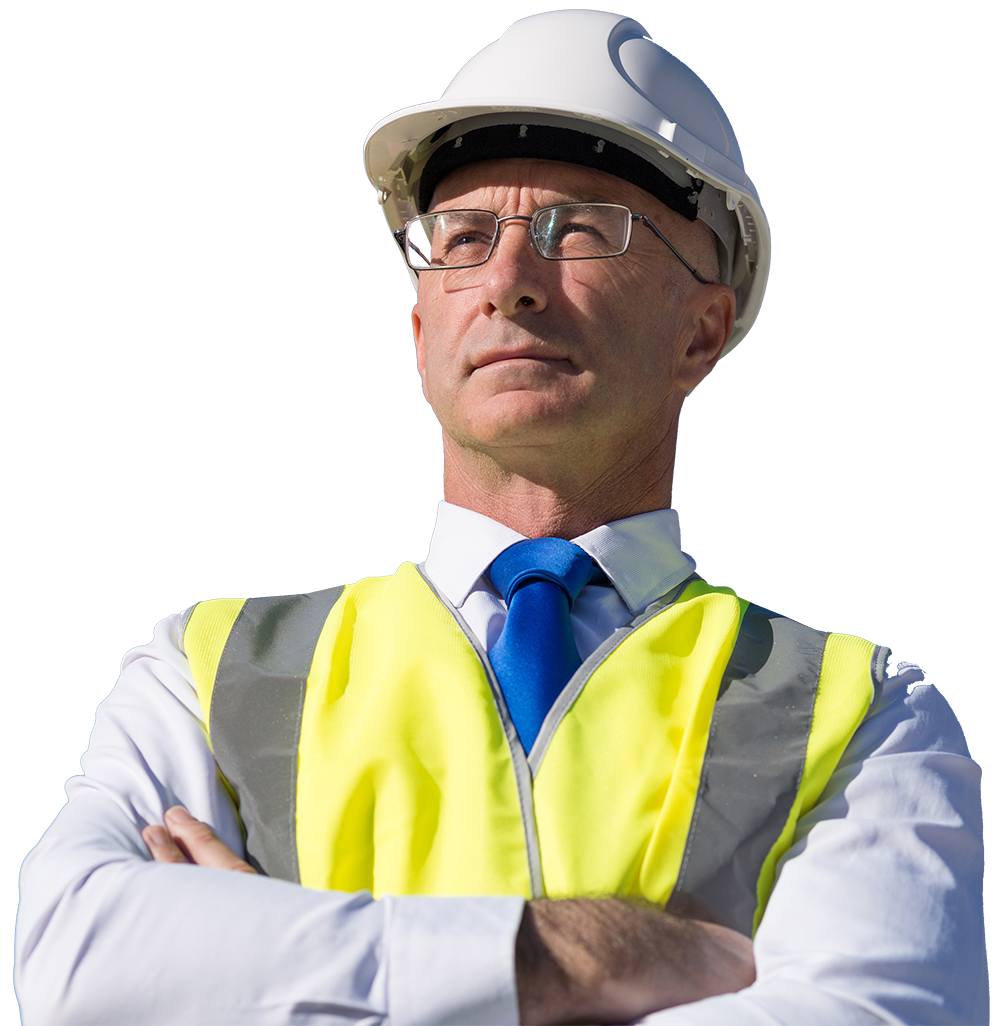 Please note this bid is EXPIRED and is SAMPLE content of what we offer to our paid subscribers
| | |
| --- | --- |
| Categories: | Civil Engineering - all services, Dredging, marine, Environmental Engineering |
| Bid Number: | na |
| Bid Description: | WA DOT : DESIGN-BUILDERS (RFQ) DESIGN-BUILD PROJECT US 101, Jefferson & Clallam County – Remove Fish Barriers . Scope of Work: This project will remove existing barriers to fish migration at the following US 101 stream crossings and replace with fish-passable structures in compliance with the federal injunction regarding fish passage underneath WSDOT highways: Clallam County Johnson Creek, mile post (MP) 267.18 Unnamed Tributary to Sequim Bay (Discovery Creek), MP 268.54 Unnamed Tributary to Sequim Bay 2, MP 271.83 Chicken Coop Creek, MP 271.98 Eagle Creek, MP 274.25 Jefferson County • Contractors Creek, MP 277.90 Other elements include, but are not limited to, constructing embankments, creek channel grading, paving and pavement marking, signing, temporary illumination, erosion control, and planting. WSDOT will use a two-step procurement process to select a Design-Build Contractor to deliver the Project. The Request for Qualifications (RFQ) is issued as the first step to solicit information in the form of Statements of Qualifications (SOQs). The SOQs will be evaluated to create a short-list of the most highly qualified Design-Builders. The short-listed Design-Builders will then be issued a Request for Proposals (RFP). The proposals will be evaluated and WSDOT will select the proposal that provides the best value, based on price and other factors. Engineer's Estimate: Design-Build Contract approximately $50 to $70 million. |
| Agency/Organization Name: | WASHINGTON STATE DEPARTMENT OF TRANSPORTATION |
| Address: | 7407 31st Avenue NE 15 |
| City: | Lacey |
| State(s): | WA |
| Zip Code: | 98516 |
| Plans Available: | 2021-05-14 |
| Bid Expiration: | 2021-06-10 |
| URL: | https://www.wsdot.wa.gov/biz/contaa/Contracts/jefferson.html |
| Plans and Specs Through: | DOWNLOAD RFQ BELOW. *NOTE: Additional documents at URL ABOVE |
| Other: | A Voluntary Submitters Meeting is scheduled for May 17, 2021. Additional details are available on the WSDOT website at: https://www.wsdot.wa.gov/biz/contaa/Contracts/jefferson.html. |
| Solicitation Type: | RFQ |
| Set-Aside? | |
| Contact Name: | Bill Elliott, P.E. |
| Phone Number: | (360) 357-2735 |
| Email: | elliotb@wsdot.wa.gov |
| Fax: | |
| Contact Method: | |
| Bid Specifications and Attachments: | Bid Specifications not available for past bids. |
Don't lose out on a job because you missed the RFP.
Staying on top of all the bids at all the sources is time-consuming. Unless you're on top of it, you can easily miss a bid and lose out on business without even knowing it.
Lost opportunities are costing you business.
We gather all the bids in your state and across the country so you don't have to.
At Envirobidnet, you'll get Daily Email Notifications, Access to our nation-wide database 24 hours a day, FREE ACCESS to all bid addenda (as available), and much more!