Online Source for
Civil Engineering - all services, Environmental Engineering, Tanks Fuel ust/ast & Water Storage Bids, RFP, RFQ

30 Day Free Trial
Get bids delivered directly to your inbox FOUR TIMES DAILY, no credit card required!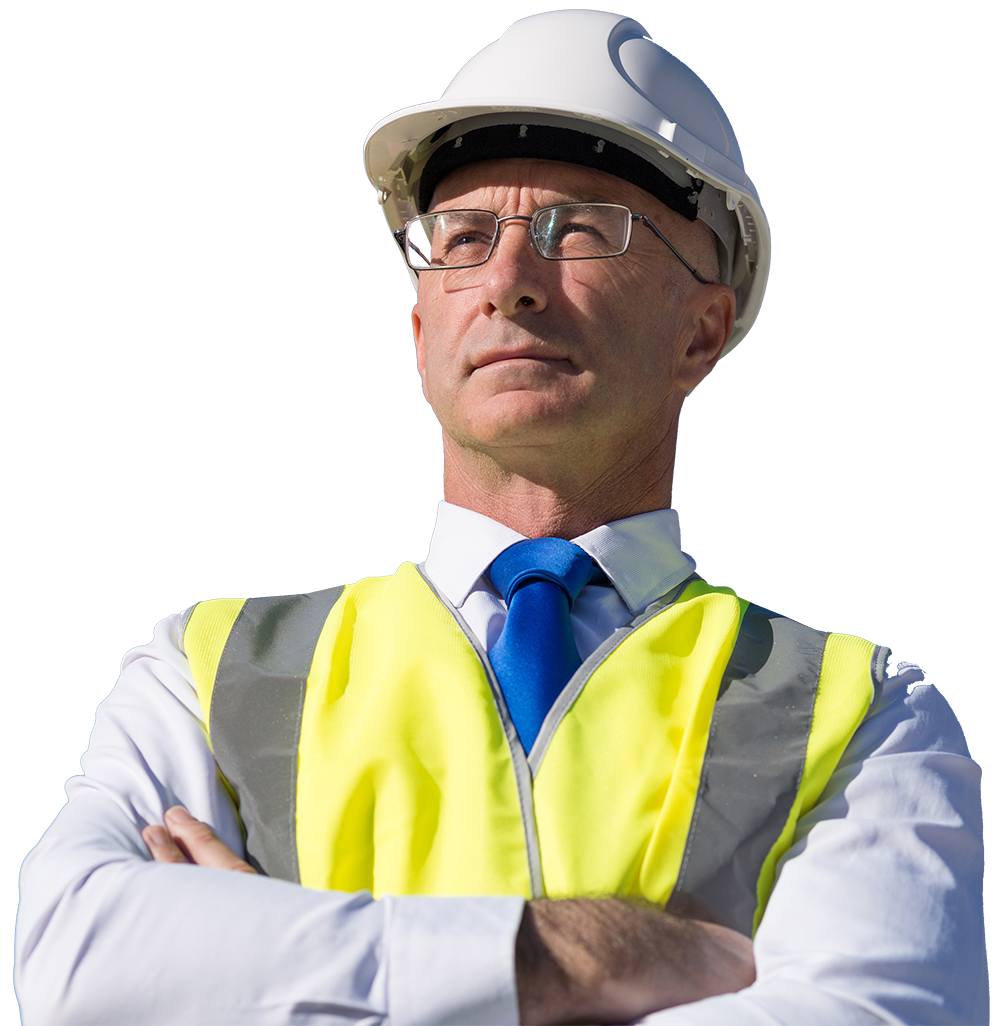 Please note this bid is EXPIRED and is SAMPLE content of what we offer to our paid subscribers
| | |
| --- | --- |
| Categories: | Civil Engineering - all services, Environmental Engineering, Tanks Fuel ust/ast & Water Storage |
| Bid Number: | PW 21-01 |
| Bid Description: | Simi Valley: PROVIDE TANK INTERIOR INSPECTION AND CLEANING SERVICES FOR FLANAGAN, CASUAL COURT, WOOD RANCH 5MG. WOOD RANCH #1 & #2, AND CROSBY TANKS, CP76300017. It is anticipated that the consultant will perform the following to complete the project with an effective work schedule, completion date of the project is 120 consecutive calendar days: 1. The consultant will participate in the project start-up meeting and any special interest meetings as required to discuss procedures, progress, problems, or outstanding issues. 2. The consultant will inspect the interior of each tank and provide inspection reports to include a digital video of the inspection, charts describing the condition of the interior coating and all interior and exterior appurtenances. Diving must be completed by an ADCI Commercial Diver using surface supplied air and CCTV equipment. Diving will utilize proper AWWA C652 sanitary procedures. 3. The consultant will provide a prioritized list of existing conditions assessments, recommended repairs, including estimated quantities of the following: a. Number of fasteners to be replaced b. Condition of the roof structure c. Lineal feet of rafters to be ground d. Number of seismic stiffening rods to be replaced e. Condition of coating above the high water line f. Condition of exterior roof g. Condition of exterior and interior shell h. Condition of interior floor i. Percentage of the interior coating that is failing j. Number of coating spot repairs with the size ranges k. Number of hand holes and grommets to be replaced l. Condition of the cathodic protection m. The consultant shall provide the tanks wall thickness 4. The consultant shall verify that the exterior tank wall and internal vertical columns are plumb. 5. The consultant will vacuum/clean each tank bottom after inspection. 6. Professional certifications and licenses related to dive inspections, safety training, dive certifications and coating inspection certifications. 7. Related experience, to include number of water storage tanks inspected in the last 5 years. 8. Quality of past performance. Please submit two reports, for different agencies, for the District review. 9. References from previous projects. Please submit contact information for the project manager of the 5 most recently completed projects. |
| Agency/Organization Name: | City of Simi Valley - Ventura County Waterworks District No. 8 |
| Address: | 2929 Tapo Canyon Road |
| City: | Simi Valley |
| State(s): | CA |
| Zip Code: | 93063 |
| Plans Available: | 2021-05-14 |
| Bid Expiration: | 2021-05-27 |
| URL: | |
| Plans and Specs Through: | DOWNLOAD BELOW |
| Other: | |
| Solicitation Type: | RFP |
| Set-Aside? | |
| Contact Name: | Steve Seiberlich |
| Phone Number: | (805) 583-6893 |
| Email: | sseiberlich@simivalley.org |
| Fax: | |
| Contact Method: | |
| Bid Specifications and Attachments: | Bid Specifications not available for past bids. |
Don't lose out on a job because you missed the RFP.
Staying on top of all the bids at all the sources is time-consuming. Unless you're on top of it, you can easily miss a bid and lose out on business without even knowing it.
Lost opportunities are costing you business.
We gather all the bids in your state and across the country so you don't have to.
At Envirobidnet, you'll get Daily Email Notifications, Access to our nation-wide database 24 hours a day, FREE ACCESS to all bid addenda (as available), and much more!