Online Source for
Civil Engineering - all services, Consulting/Engineering, Environmental Engineering, GIS Mapping, Program and construction management services, Site assessments, remediation, LSP and LEP services Bids, RFP, RFQ

30 Day Free Trial
Get bids delivered directly to your inbox FOUR TIMES DAILY, no credit card required!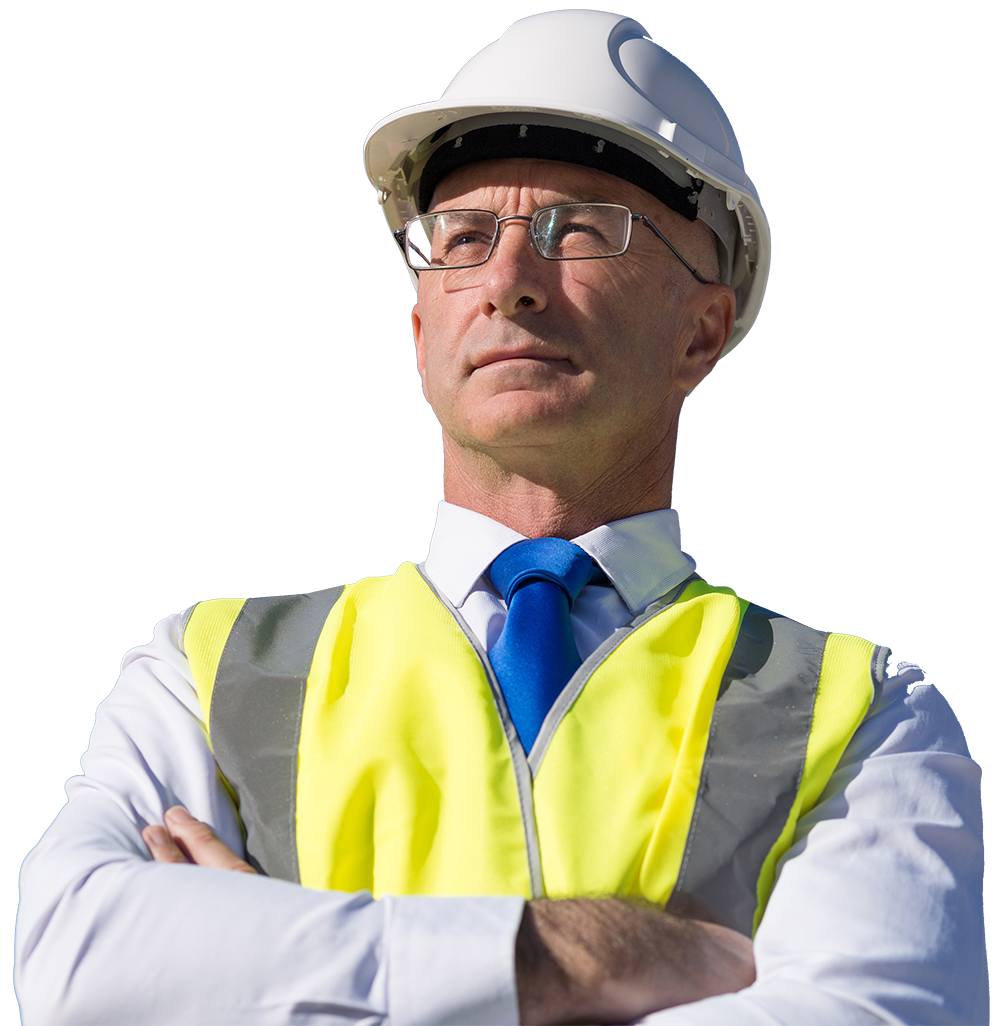 Please note this bid is EXPIRED and is SAMPLE content of what we offer to our paid subscribers
| | |
| --- | --- |
| Categories: | Civil Engineering - all services, Consulting/Engineering, Environmental Engineering, GIS Mapping, Program and construction management services, Site assessments, remediation, LSP and LEP services |
| Bid Number: | PR-RFP-015 |
| Bid Description: | Pico Rivera: Telegraph Rd over San Gabriel River Bridge Replacement CIP 21284. Professional services for preliminary engineering, funding assistance, Project Report / Environmental Document [California Environmental Quality Act / National Environmental Policy Act (CEQA / NEPA)], right-of-way engineering, design (preparation of plan, specification and estimate (PS&E) documentation, including all studies, surveying, geo-technical and other necessary services), utility coordination, permit procurement, bid and construction support services for the replacement of the existing Telegraph Road Over San Gabriel River Bridge (53C-0057). The Project is federally-funded and services must comply with the LAPM. The City is seeking consultants with extensive general public works and civil engineering experience, specifically with bridge replacement (or similar) projects. The firms should have knowledge of the City/County Standards as well as knowledge of Caltrans design procedures, Caltrans LAPM, Caltrans Local Assistance Program Guidelines (LAPG), Caltrans Standard Plans and Specifications, and State regulatory requirements. |
| Agency/Organization Name: | City of Pico Rivera |
| Address: | 6615 Passons Blvd |
| City: | Pico Rivera |
| State(s): | CA |
| Zip Code: | 90660 |
| Plans Available: | 2021-05-13 |
| Bid Expiration: | 2021-05-27 |
| URL: | https://pbsystem.planetbids.com/portal/41481/bo/bo-detail/82445#bidDocs |
| Plans and Specs Through: | REGISTER WITH URL ABOVE OR DOWNLOAD BELOW |
| Other: | Pre-Bid Meeting Yes - Not Mandatory Pre-Bid Meeting Date 04/29/2021 2:00 PM (PDT) Pre-Bid Meeting Location Pre-proposal Conference Telegraph Rd over San Gabriel River Bridge Replacement CIP 21284 PR-RFP-015 Thu, Apr 29, 2021 2:00 PM - 3:00 PM (PDT) Please join my meeting from your computer, tablet or smartphone. https://global.gotomeeting.com/join/629706109 You can also dial in using your phone. (For supported devices, tap a one-touch number below to join instantly.) United States: +1 (669) 224-3412 - One-touch: tel:+16692243412,,629706109# Access Code: 629-706-109 |
| Solicitation Type: | RFP |
| Set-Aside? | |
| Contact Name: | Gene Edwards |
| Phone Number: | 562-801-4225 |
| Email: | gedwards@pico-rivera.org |
| Fax: | |
| Contact Method: | |
| Bid Specifications and Attachments: | Bid Specifications not available for past bids. |
Don't lose out on a job because you missed the RFP.
Staying on top of all the bids at all the sources is time-consuming. Unless you're on top of it, you can easily miss a bid and lose out on business without even knowing it.
Lost opportunities are costing you business.
We gather all the bids in your state and across the country so you don't have to.
At Envirobidnet, you'll get Daily Email Notifications, Access to our nation-wide database 24 hours a day, FREE ACCESS to all bid addenda (as available), and much more!