Online Source for
Civil Engineering - all services, Consulting/Engineering, Environmental Engineering Bids, RFP, RFQ

30 Day Free Trial
Get bids delivered directly to your inbox FOUR TIMES DAILY, no credit card required!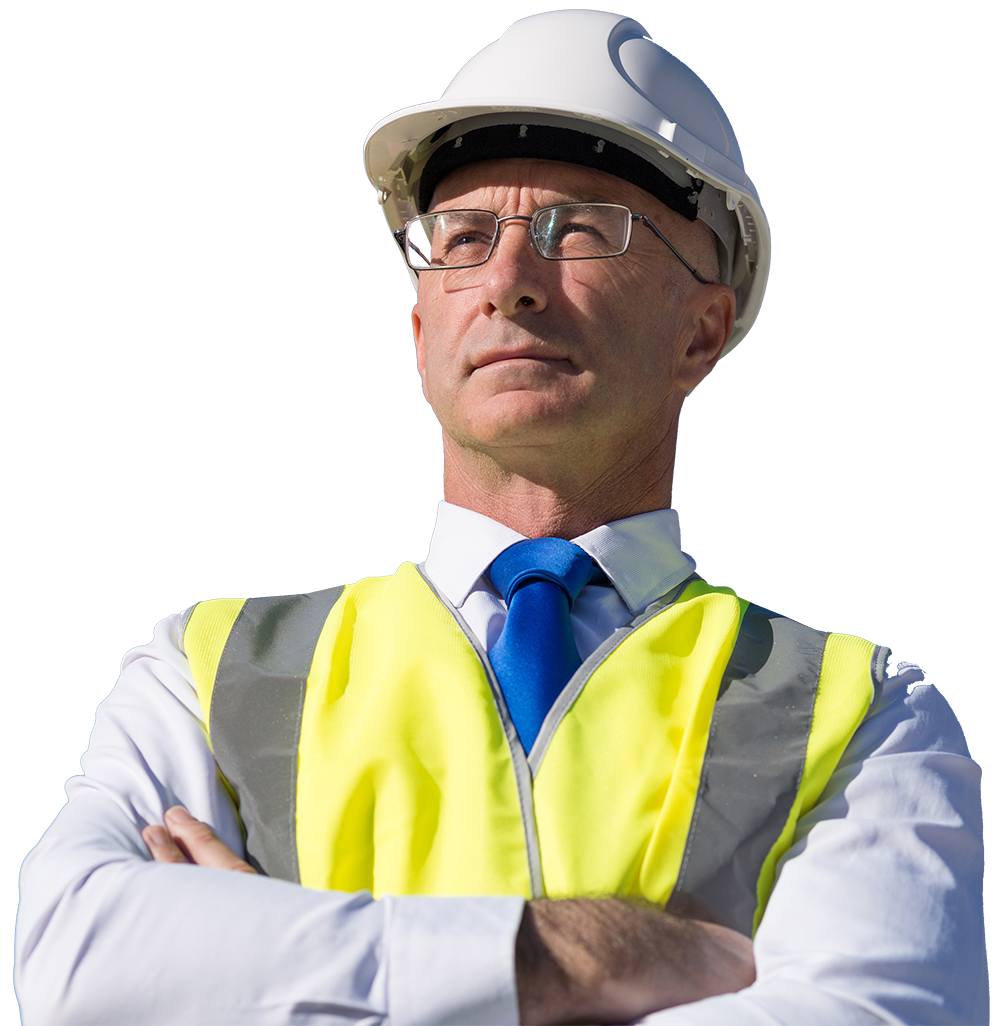 Please note this bid is EXPIRED and is SAMPLE content of what we offer to our paid subscribers
| | |
| --- | --- |
| Categories: | Civil Engineering - all services, Consulting/Engineering, Environmental Engineering |
| Bid Number: | 21-038 |
| Bid Description: | City of Pueblo: Storm Drainage Criteria Manual Update. The City of Pueblo is seeking proposals from qualified and experienced engineering firms to assist with the City's Storm Drainage Criteria and Submittal Requirements. The update of the City of Pueblo's Storm Drainage Criteria and Submittal Requirements project is intended to develop clear, consistent criteria for storm drainage analyses and design, including water quality requirements, in the City of Pueblo and to specify drainage report submittal requirements to simplify the submittal and review process. In particular, one or two standard hydrologic methods and a limited number of hydraulic analysis programs will be specified for use. It is thought that the updated criteria will consist of a manual that references an established body of storm drainage criteria such as the Urban Storm Drainage Criteria Manual (USDCM) published by the Mile High Flood District (MHFD), or the State of Colorado's Municipal Separate Storm Sewer System Permit (MS4 Permit), but provides additional criteria customized to the region, climate, rainfall, and specific water quality permit requirements and storm drainage issues of the City of Pueblo. |
| Agency/Organization Name: | City of Pueblo |
| Address: | 1 CITY HALL PLACE |
| City: | PUEBLO |
| State(s): | CO |
| Zip Code: | 81003 |
| Plans Available: | 2021-05-11 |
| Bid Expiration: | 2021-05-28 |
| URL: | https://www.pueblo.us/bids.aspx?bidID=837 |
| Plans and Specs Through: | GO TO URL LISTED ABOVE OR DOWNLOAD BELOW |
| Other: | Questions can be submitted up to 4:00 PM on May 21, 2021: BidInfo@pueblo.us |
| Solicitation Type: | RFP |
| Set-Aside? | |
| Contact Name: | Naomi Hedden, Director of Purchasing |
| Phone Number: | 719-553-2350 |
| Email: | purchasing@pueblo.us |
| Fax: | |
| Contact Method: | |
| Bid Specifications and Attachments: | Bid Specifications not available for past bids. |
Don't lose out on a job because you missed the RFP.
Staying on top of all the bids at all the sources is time-consuming. Unless you're on top of it, you can easily miss a bid and lose out on business without even knowing it.
Lost opportunities are costing you business.
We gather all the bids in your state and across the country so you don't have to.
At Envirobidnet, you'll get Daily Email Notifications, Access to our nation-wide database 24 hours a day, FREE ACCESS to all bid addenda (as available), and much more!