Online Source for
Civil Engineering - all services, Consulting/Engineering, Environmental Engineering, Program and construction management services Bids, RFP, RFQ

30 Day Free Trial
Get bids delivered directly to your inbox FOUR TIMES DAILY, no credit card required!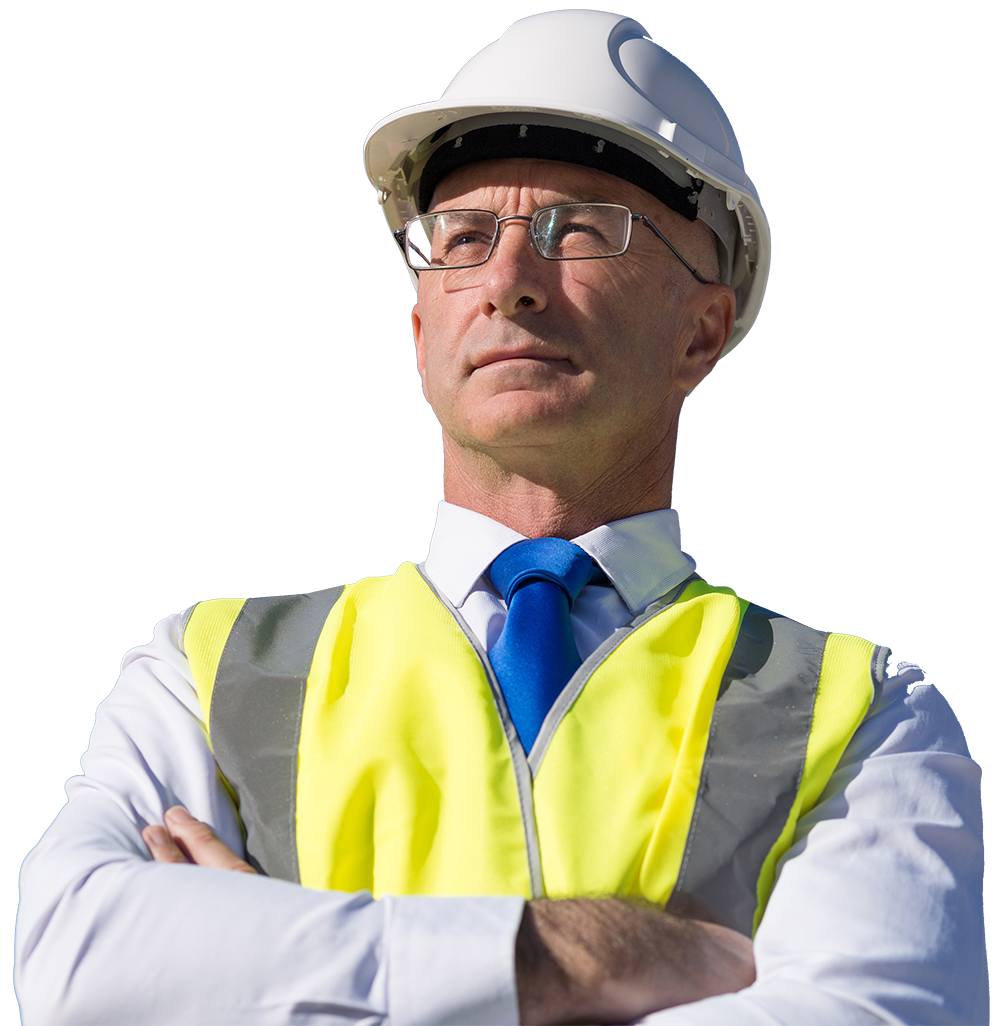 Please note this bid is EXPIRED and is SAMPLE content of what we offer to our paid subscribers
| | |
| --- | --- |
| Categories: | Civil Engineering - all services, Consulting/Engineering, Environmental Engineering, Program and construction management services |
| Bid Number: | 317 |
| Bid Description: | Lake Oswego: Professional engineering services for Lake Oswego Interceptor Sewer (LOIS) and Near Shore Sewer Inspection and Assessment Pre-design. The project objective is to assist the City in identifying and addressing deficiencies in the Lake Oswego Interceptor Sewer and Near Shore Sewer System. The initial program, herein referred to as Pre-Design, will result in identifying, describing and recommending a Capital Improvement Plan (CIP) project for correcting deficiencies found during inspection. A second phase of the program will include implementation of the recommended CIP. Design and Construction Management services associated with the defined CIP project may be awarded to the firm which performed the pre-design work; or, the City may choose to solicit separate proposals for those design and construction management services. |
| Agency/Organization Name: | City of Lake Oswego |
| Address: | 380 A Avenue |
| City: | Lake Oswego |
| State(s): | OR |
| Zip Code: | 97034 |
| Plans Available: | 2021-05-05 |
| Bid Expiration: | 2021-06-01 |
| URL: | https://www.ci.oswego.or.us/bids/ |
| Plans and Specs Through: | URL above, not available at time of posting. (YOU MUST REGISTER and add its individual name or company to the RFP Holders List ). Also at the City of Lake Oswego, Engineering Department, 2nd floor of City Hall, 380 A Avenue, Lake Oswego, Oregon. |
| Other: | |
| Solicitation Type: | RFP |
| Set-Aside? | |
| Contact Name: | Donna Broadhurst |
| Phone Number: | 503-635-0266 |
| Email: | jellis@ci.oswego.or.us |
| Fax: | |
| Contact Method: | |
| Bid Specifications and Attachments: | Bid Specifications not available for past bids. |
Don't lose out on a job because you missed the RFP.
Staying on top of all the bids at all the sources is time-consuming. Unless you're on top of it, you can easily miss a bid and lose out on business without even knowing it.
Lost opportunities are costing you business.
We gather all the bids in your state and across the country so you don't have to.
At Envirobidnet, you'll get Daily Email Notifications, Access to our nation-wide database 24 hours a day, FREE ACCESS to all bid addenda (as available), and much more!