Online Source for
Air duct cleaning Bids, RFP, RFQ

30 Day Free Trial
Get bids delivered directly to your inbox FOUR TIMES DAILY, no credit card required!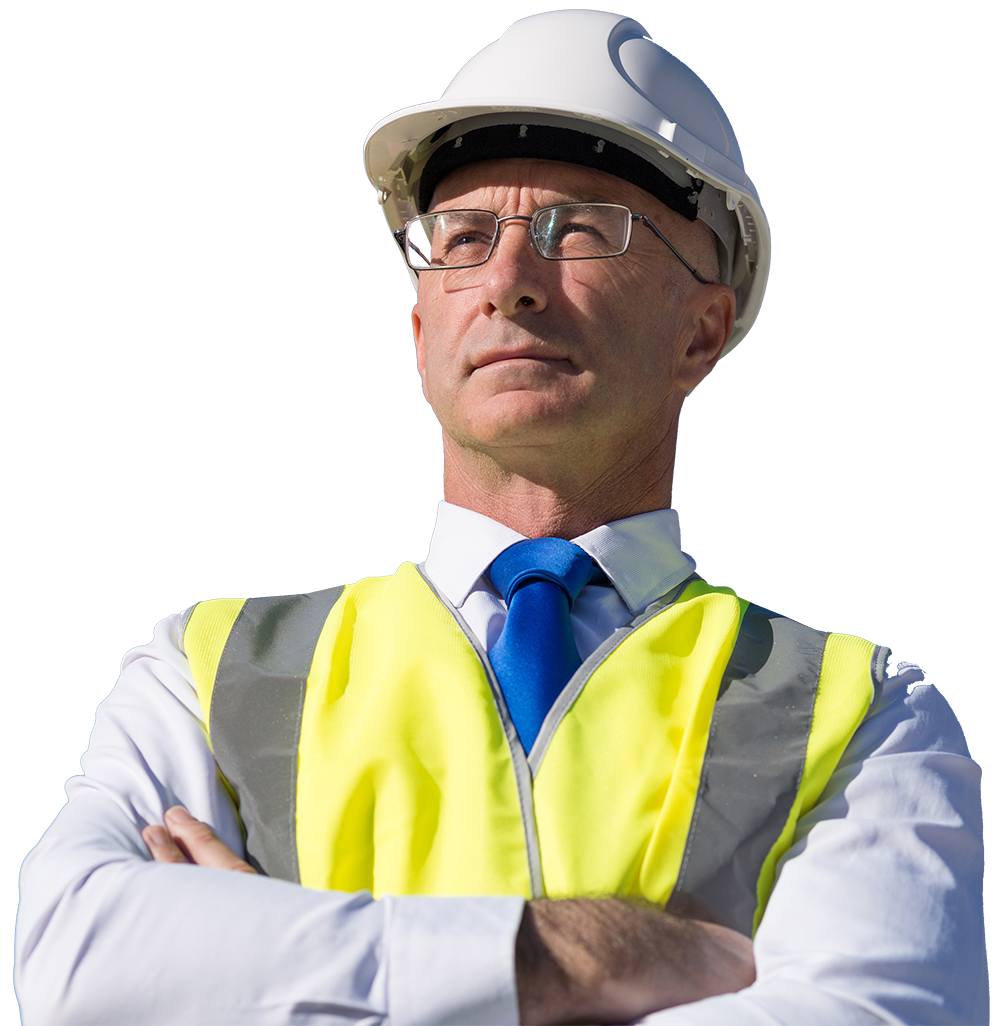 Please note this bid is EXPIRED and is SAMPLE content of what we offer to our paid subscribers
| | |
| --- | --- |
| Categories: | Air duct cleaning |
| Bid Number: | N/A |
| Bid Description: | UC MERCED: w/ *ADDENDUM 1* Housing Duct Cleaning. DESCRIPTION OF WORK: The Housing Duct Cleaning Project includes complete completing of the HVAC equipment and ducting in Housing buildings, Valley Terraces, Sierra Terraces, The Summits: Tenaya & Cathedral and Half Dome. The project shall be completed no later August 20, 2021. The project will be awarded to the lowest bidder by each building. |
| Agency/Organization Name: | University of California, Merced |
| Address: | 655 W. 18th Street |
| City: | Merced |
| State(s): | CA |
| Zip Code: | 95340 |
| Plans Available: | 2021-05-04 |
| Bid Expiration: | 2021-05-20 |
| URL: | https://rfp-rfq.ucmerced.edu/content/housing-duct-cleaning |
| Plans and Specs Through: | SEE URL ABOVE (DOCS ARE TOO LARGE TO UPLOAD TO THE SITE) |
| Other: | A MANDATORY Pre-Bid Job Walk will be conducted on MAY 6, 2021 beginning promptly at 10:00AM outside of Tenaya & Cathedral. Only bidders who participate in the Job Walk will be allowed to bid on the Project as prime contractors. Bidders shall park in the Bellevue lot. Parking permits are required For parking permit details, see https://taps.ucmerced.edu/permits/visitorsvendors.. Bidders will be required to wear masks and comply with a Health check-in at the front of campus. Anyone feeling ill or have a fever should not attend. Bidders must follow all posted building safety information for COVID-19. Bidder is responsible for bringing their own ladder and any equipment that may be needed during the job walk. If you need accommodations related to disabilities, please call Fran Telechea at 209-201-8174 at least 3 working days prior to the job walk. |
| Solicitation Type: | Invitation to Bid |
| Set-Aside? | |
| Contact Name: | Sara Anastos |
| Phone Number: | |
| Email: | sanastos@ucmerced.edu |
| Fax: | |
| Contact Method: | |
| Bid Specifications and Attachments: | Bid Specifications not available for past bids. |
Don't lose out on a job because you missed the RFP.
Staying on top of all the bids at all the sources is time-consuming. Unless you're on top of it, you can easily miss a bid and lose out on business without even knowing it.
Lost opportunities are costing you business.
We gather all the bids in your state and across the country so you don't have to.
At Envirobidnet, you'll get Daily Email Notifications, Access to our nation-wide database 24 hours a day, FREE ACCESS to all bid addenda (as available), and much more!