Online Source for
Air duct cleaning , Environmental Engineering, Industrial hygiene, Mold, Pollution control, Site assessments, remediation, LSP and LEP services, Soil & groundwater, roadway cleanup, Waste - solid, recycle, disposal, trucking, Waste Hazardous Bids, RFP, RFQ

30 Day Free Trial
Get bids delivered directly to your inbox FOUR TIMES DAILY, no credit card required!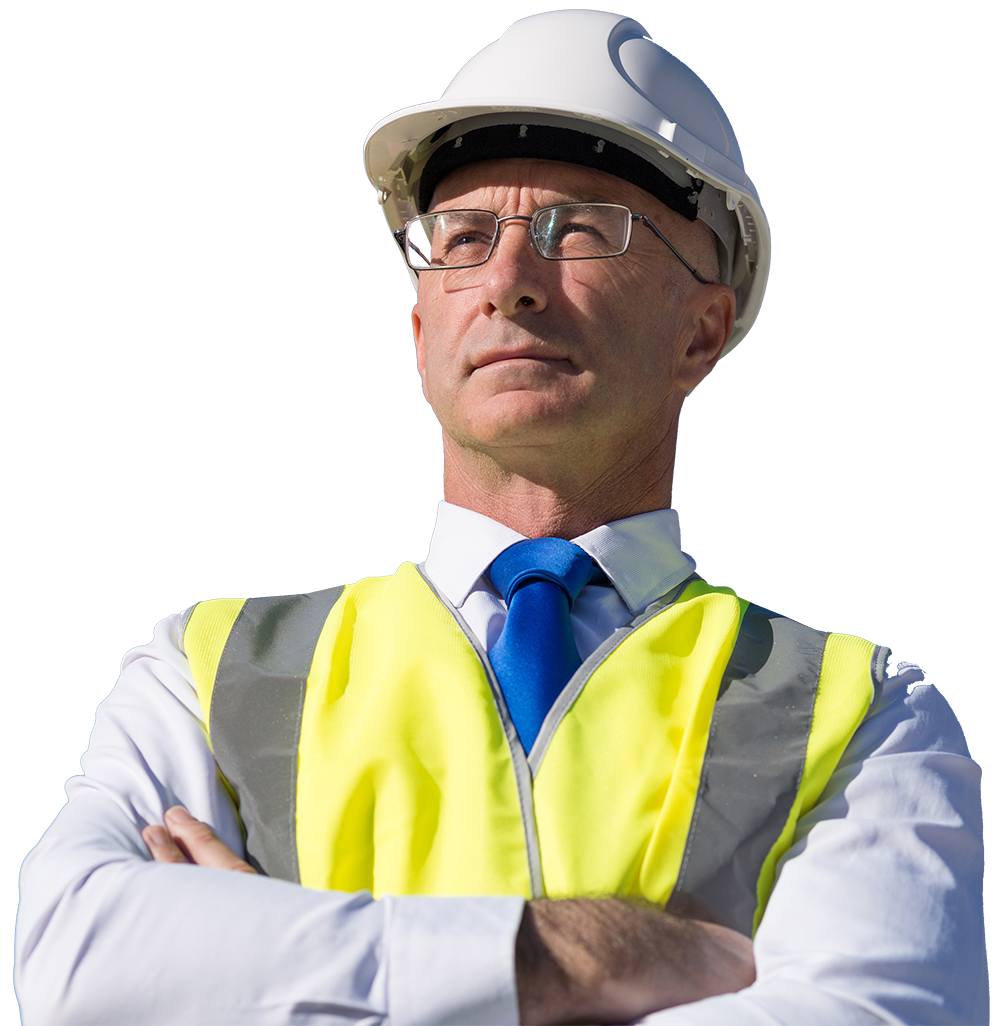 Please note this bid is EXPIRED and is SAMPLE content of what we offer to our paid subscribers
| | |
| --- | --- |
| Categories: | Air duct cleaning , Environmental Engineering, Industrial hygiene, Mold, Pollution control, Site assessments, remediation, LSP and LEP services, Soil & groundwater, roadway cleanup, Waste - solid, recycle, disposal, trucking, Waste Hazardous |
| Bid Number: | N/A |
| Bid Description: | Thousand Oaks: w/ *ADDENDA 1-2* (RFQ/RFP) On-Call Restoration and Cleanup Services. Providing restoration and cleanup services including, but not limited to, biohazard cleanup, general cleanup of spills or overflows, and removal of homeless encampment property from public property on an as-needed basis, in accordance with the attached RFP/Q, per specifications. The purpose of this RFP/Q is to seek proposals from qualified firms that can perform various restoration and cleanup services for the City on an on-call, contractual basis including, but not limited to: 1. Water and/or wastewater spills or overflows 2. Fire and smoke damage 3. Mold mitigation and remediation 4. Catastrophic storm response 5. Document drying 6. Content claim inventory services 7. Emergency loss response services 8. Vandalism 9. Deodorization 10. HVAC and/or air ducts 11. Upholstery, tile, wood floors, carpet 12. Biohazard remediation 13. Hazmat, including cleanup, pump-out, hauling and containment 14. Homeless encampment cleanup 15. Removal of animal waste and human waste and/or bodily fluid(s) These services are typically unplanned or considered emergency work for which staff is either not available, or which requires specialized equipment, skill, and/or knowledge of a general contractor. Specific services will be delineated in each issued Task Order and projects will vary in size, but shall not exceed $60,000 (or the maximum allowed limit set by the State of California for Public Works projects which do not require a formal bid) per project. Depending on the quality and quantity of responses, the City may contract with several firms to provide these services. The agreements will expire on June 30, 2024. |
| Agency/Organization Name: | City of Thousand Oaks |
| Address: | 9600 Santa Rosa Road |
| City: | Camarillo |
| State(s): | CA |
| Zip Code: | 93012 |
| Plans Available: | 2021-04-29 |
| Bid Expiration: | 2021-05-28 |
| URL: | |
| Plans and Specs Through: | DOWNLOAD BELOW |
| Other: | |
| Solicitation Type: | RFQ |
| Set-Aside? | |
| Contact Name: | Irina Savulescu |
| Phone Number: | 805-449-2226 |
| Email: | isavulescu@toaks.org |
| Fax: | |
| Contact Method: | |
| Bid Specifications and Attachments: | Bid Specifications not available for past bids. |
Don't lose out on a job because you missed the RFP.
Staying on top of all the bids at all the sources is time-consuming. Unless you're on top of it, you can easily miss a bid and lose out on business without even knowing it.
Lost opportunities are costing you business.
We gather all the bids in your state and across the country so you don't have to.
At Envirobidnet, you'll get Daily Email Notifications, Access to our nation-wide database 24 hours a day, FREE ACCESS to all bid addenda (as available), and much more!