Online Source for
Asbestos, Lead Bids, RFP, RFQ

30 Day Free Trial
Get bids delivered directly to your inbox FOUR TIMES DAILY, no credit card required!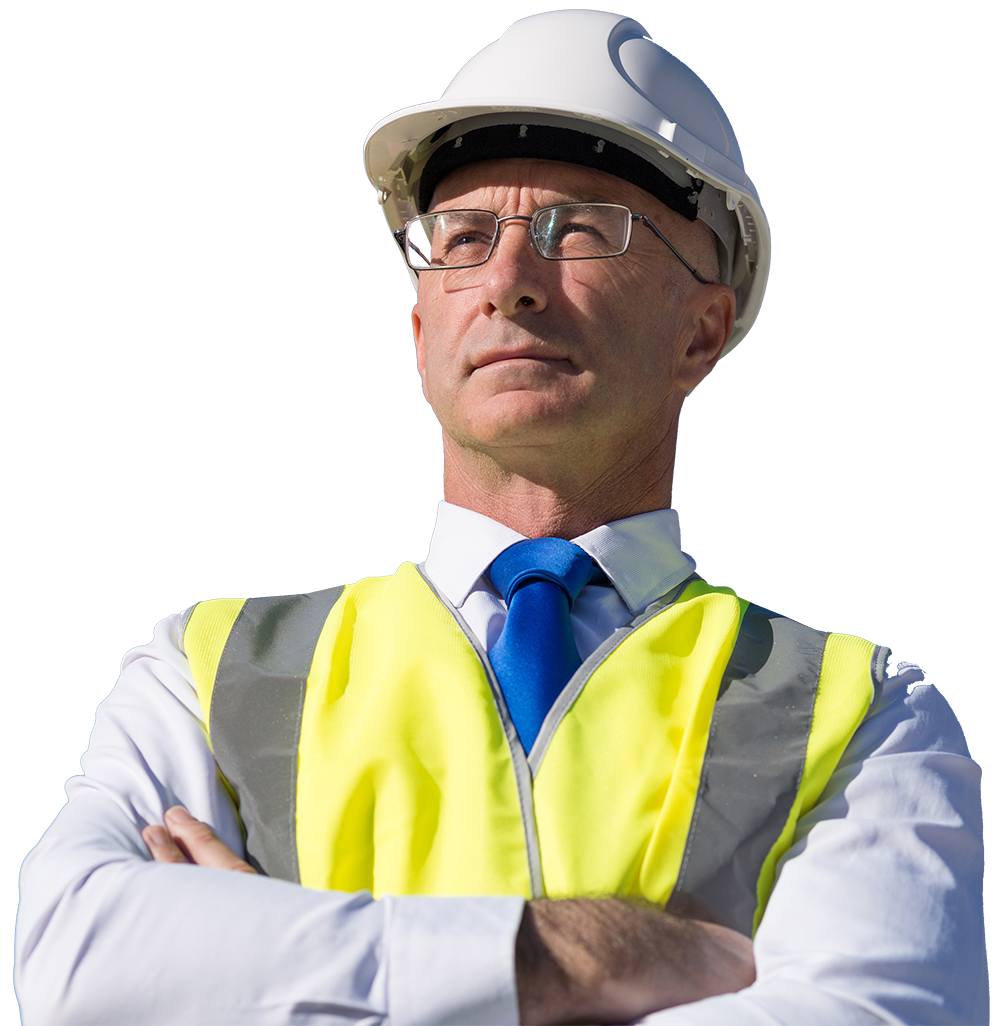 Please note this bid is EXPIRED and is SAMPLE content of what we offer to our paid subscribers
| | |
| --- | --- |
| Categories: | Asbestos, Lead |
| Bid Number: | n/a |
| Bid Description: | Kodiak: Borough & Maintenance Buildings Mechanical Upgrade project, Kodiak, Alaska. All work to be done under one Contractor as described in the Scope of Work: Work will include removal of two boilers, a generator, and associated equipment inside the boiler room of existing Borough Building, including some hazardous material abatement. Boilers and associated equipment will be replaced inside the existing boiler room; generator will be relocated to building exterior. Some new doors and concrete work is included. Alternates are included to remove and replace boilers at the adjacent Maintenance Building, and for removal and replacement of nearby electrical equipment. Anticipated Notice to Proceed is May 10, 2021. All work must be substantially complete not later than October 5, 2021 and final completion achieved not later than October 26, 2021. |
| Agency/Organization Name: | Kodiak Island Borough |
| Address: | 710 Mill Bay Road |
| City: | Kodiak |
| State(s): | AK |
| Zip Code: | 99615 |
| Plans Available: | 2021-04-03 |
| Bid Expiration: | 2021-04-27 |
| URL: | https://www.kodiakak.us/bids.aspx |
| Plans and Specs Through: | URL above or DOWNLOAD BELOW. All interested parties are required to register in order to receive notification regarding amendments and addenda. The Bidder Registration form can be found in the Bid Documents. Addenda will be posted only on the KIB website. Registered bidders will receive email notification of an Addendum when it has been posted on the KIB website. Planholders list will be posted on the KIB website and updated periodically. |
| Other: | There will be a non-mandatory pre-bid conference on April 8, 2021 at 10:00 am (local time) starting at the Boiler Room at the Kodiak Island Borough Building, 710 Mill Bay Road, Kodiak, Alaska. Potential bidders are encouraged to attend this conference. |
| Solicitation Type: | Invitation to Bid |
| Set-Aside? | |
| Contact Name: | Matt Gandel, Project Manager/Inspector Engineering & Facilities Department |
| Phone Number: | 907-486-9211 |
| Email: | mgandel@kodiakak.us |
| Fax: | 907-486-9347 |
| Contact Method: | |
| Bid Specifications and Attachments: | Bid Specifications not available for past bids. |
Don't lose out on a job because you missed the RFP.
Staying on top of all the bids at all the sources is time-consuming. Unless you're on top of it, you can easily miss a bid and lose out on business without even knowing it.
Lost opportunities are costing you business.
We gather all the bids in your state and across the country so you don't have to.
At Envirobidnet, you'll get Daily Email Notifications, Access to our nation-wide database 24 hours a day, FREE ACCESS to all bid addenda (as available), and much more!