Online Source for
Air duct cleaning Bids, RFP, RFQ

30 Day Free Trial
Get bids delivered directly to your inbox FOUR TIMES DAILY, no credit card required!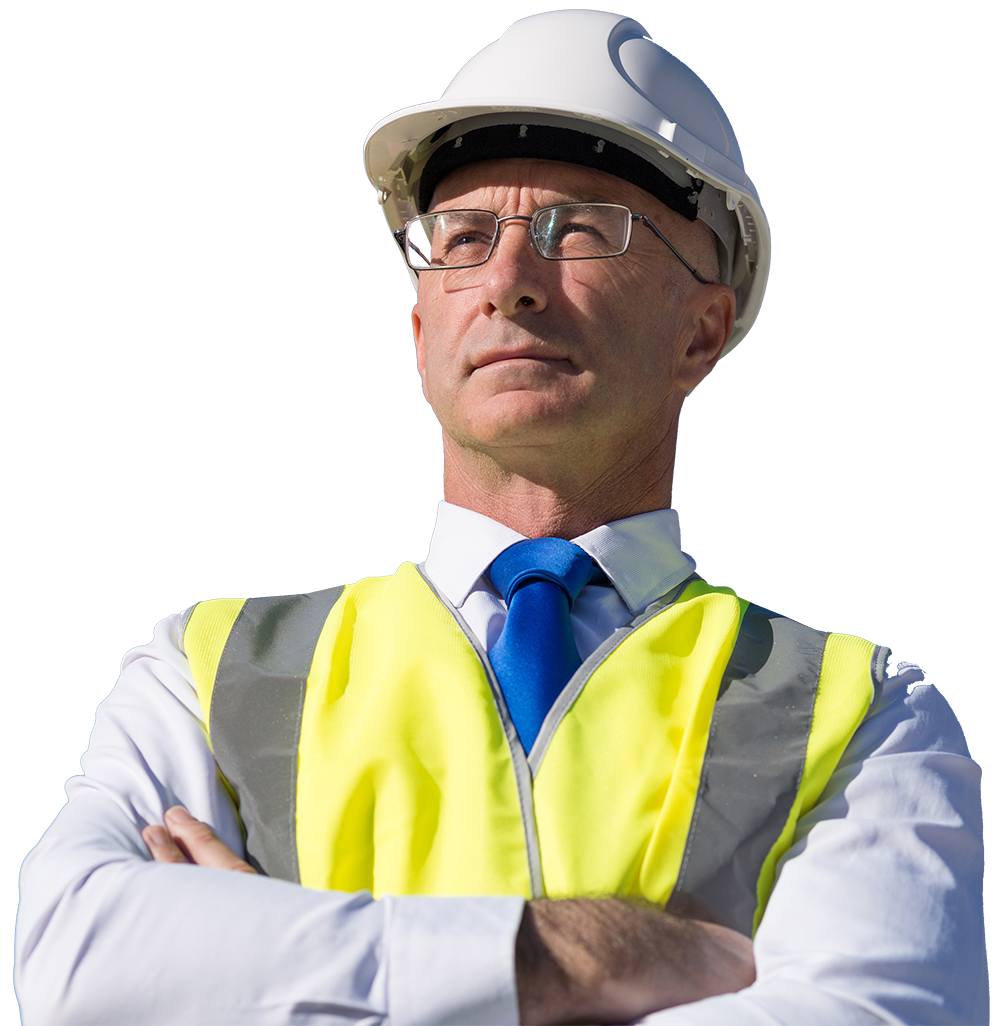 Please note this bid is EXPIRED and is SAMPLE content of what we offer to our paid subscribers
| | |
| --- | --- |
| Categories: | Air duct cleaning |
| Bid Number: | n/a |
| Bid Description: | University of Arkansas: Assessment, Cleaning, and Restoration services of existing HVAC systems for campus construction and renovation projects at the University of Arkansas in Fayetteville. The intent of the University of Arkansas is to award one contract for Indefinite Delivery and Indefinite Quantity (IDIQ) of equipment specified in the Request for Proposals (RFP.) Quantities and specific sizes and/or types of equipment described in the Request for Proposal are estimates only for the purposes of evaluation of proposals, and the University of Arkansas reserves the right to purchase more or less equipment at any time during the term of the contract. The initial contract term will be one year, but the University of Arkansas may renew the contract annually up to six (6) additional years. |
| Agency/Organization Name: | University of Arkansas |
| Address: | 521 S. Razorback Road |
| City: | Fayetteville |
| State(s): | AR |
| Zip Code: | 72701 |
| Plans Available: | 2021-03-27 |
| Bid Expiration: | 2021-04-20 |
| URL: | http://planning.uark.edu/capital_budgeting/RFQ_projects.html |
| Plans and Specs Through: | URL above or DOWNNLOAD BELOW. |
| Other: | A virtual Pre-proposal Conference will be held on April 6, 2021 at 10:00 a.m. local time. Interested vendors should request an invitation to the virtual Pre-Proposal Conference from Terry Jacks, P.E. (tjacks@pettitinc.com) with Pettit & Pettit Consulting Engineers, Inc. |
| Solicitation Type: | RFP |
| Set-Aside? | |
| Contact Name: | Pettit & Pettit Consulting Engineers, Inc. |
| Phone Number: | 501-374-3731 |
| Email: | tjacks@pettitinc.com |
| Fax: | |
| Contact Method: | |
| Bid Specifications and Attachments: | Bid Specifications not available for past bids. |
Don't lose out on a job because you missed the RFP.
Staying on top of all the bids at all the sources is time-consuming. Unless you're on top of it, you can easily miss a bid and lose out on business without even knowing it.
Lost opportunities are costing you business.
We gather all the bids in your state and across the country so you don't have to.
At Envirobidnet, you'll get Daily Email Notifications, Access to our nation-wide database 24 hours a day, FREE ACCESS to all bid addenda (as available), and much more!