Online Source for
Asbestos, Lead, Demolition Bids, RFP, RFQ

30 Day Free Trial
Get bids delivered directly to your inbox FOUR TIMES DAILY, no credit card required!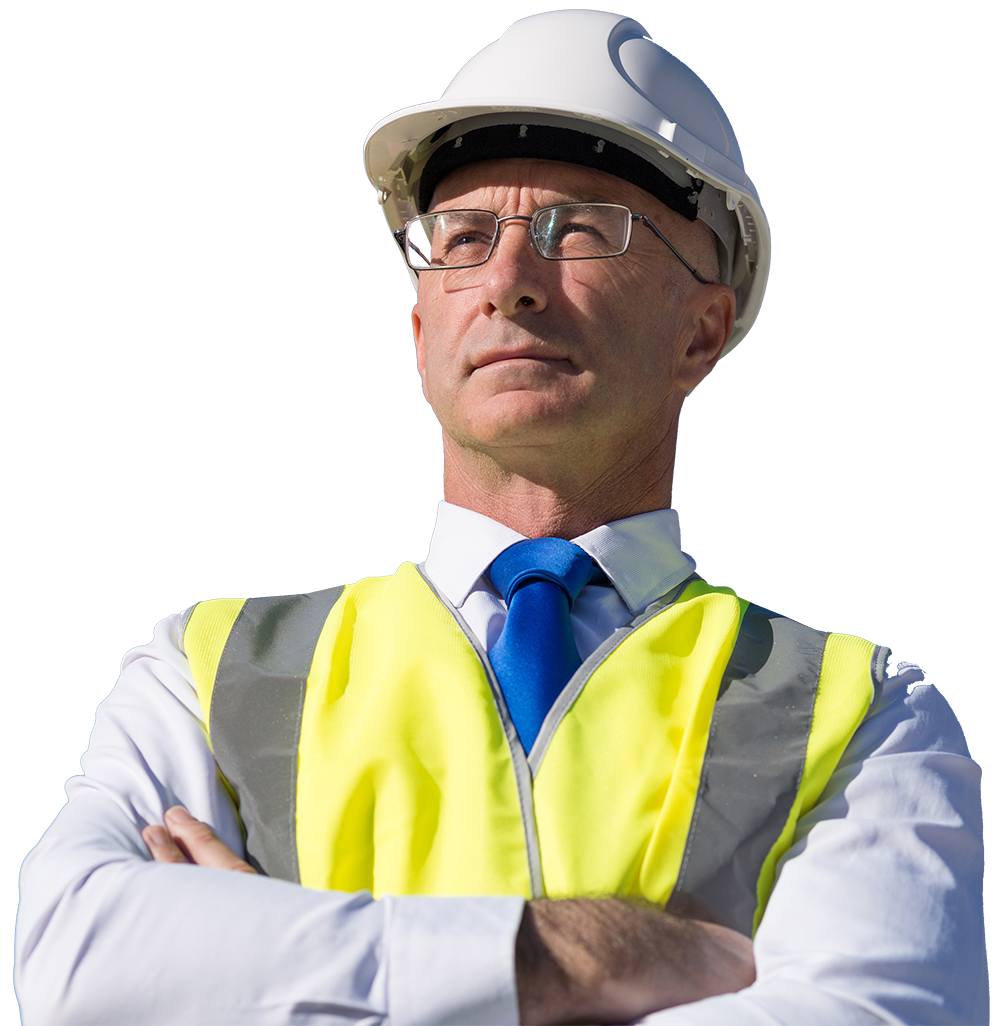 Please note this bid is EXPIRED and is SAMPLE content of what we offer to our paid subscribers
| | |
| --- | --- |
| Categories: | Asbestos, Lead, Demolition |
| Bid Number: | B102014 |
| Bid Description: | Seattle School District No. 1: Roxhill Building Seismic Improvements. The work will include, but not be limited to, selective demolition, asbestos abatement, structural steel, metal stud framing and drywall/plaster, rough carpentry, finish carpentry, architectural woodwork, firestopping, joint sealants, interior plaster patching, gypsum board, acoustical ceiling tiles, resilient tile flooring, vinyl wall covering, painting, plumbing, heater control wiring, and electrical work. The cost range is $490,000 to $540,000. Prior to 2:00 p.m. on such date, bidders shall submit bids on alternates and subcontractors. |
| Agency/Organization Name: | Seattle School District No. 1 |
| Address: | 2445 Third Ave. S |
| City: | Seattle |
| State(s): | WA |
| Zip Code: | 98134-1923 |
| Plans Available: | 2021-02-24 |
| Bid Expiration: | 2021-03-18 |
| URL: | http://www.bxwa.com/ |
| Plans and Specs Through: | URL ABOVE (you must register) OR for a refundable deposit of $150.00 per set, by business or cashier's check only, made payable to Seattle Public Schools at the office of: ARC Document Solutions 2730 Occidental Avenue South Seattle, WA 98134 (206) 622-6000 between the hours of 8:00 a.m. and 5:00 p.m. |
| Other: | The Project site is available for inspection by prospective bidders at a pre-bid site meeting and walk- through at 11:00 a.m. on March 2, 2021, at Roxhill Building 9430 30th Avenue Southwest, Seattle, WA 98126. Check in at the front entrance door. To best comply with current COVID-19 health and safety guidelines, meeting participants are required to adhere to the following: do not attend if not feeling well or currently COVID-19 positive, provide and wear own personal protective equipment (PPE) including face mask, and maintain six-foot social distancing as feasible. Any questions relating to the project or this advertisement should be directed to Contracting Services, (206) 252-0571. |
| Solicitation Type: | Invitation to Bid |
| Set-Aside? | |
| Contact Name: | Contracting Services |
| Phone Number: | (206) 252-0571 |
| Email: | contractingservices@seattleschools.org |
| Fax: | |
| Contact Method: | |
| Bid Specifications and Attachments: | Bid Specifications not available for past bids. |
Don't lose out on a job because you missed the RFP.
Staying on top of all the bids at all the sources is time-consuming. Unless you're on top of it, you can easily miss a bid and lose out on business without even knowing it.
Lost opportunities are costing you business.
We gather all the bids in your state and across the country so you don't have to.
At Envirobidnet, you'll get Daily Email Notifications, Access to our nation-wide database 24 hours a day, FREE ACCESS to all bid addenda (as available), and much more!