Online Source for
Asbestos, Lead, Demolition, Mold, Waste - solid, recycle, disposal, trucking, Waste Hazardous Bids, RFP, RFQ

30 Day Free Trial
Get bids delivered directly to your inbox FOUR TIMES DAILY, no credit card required!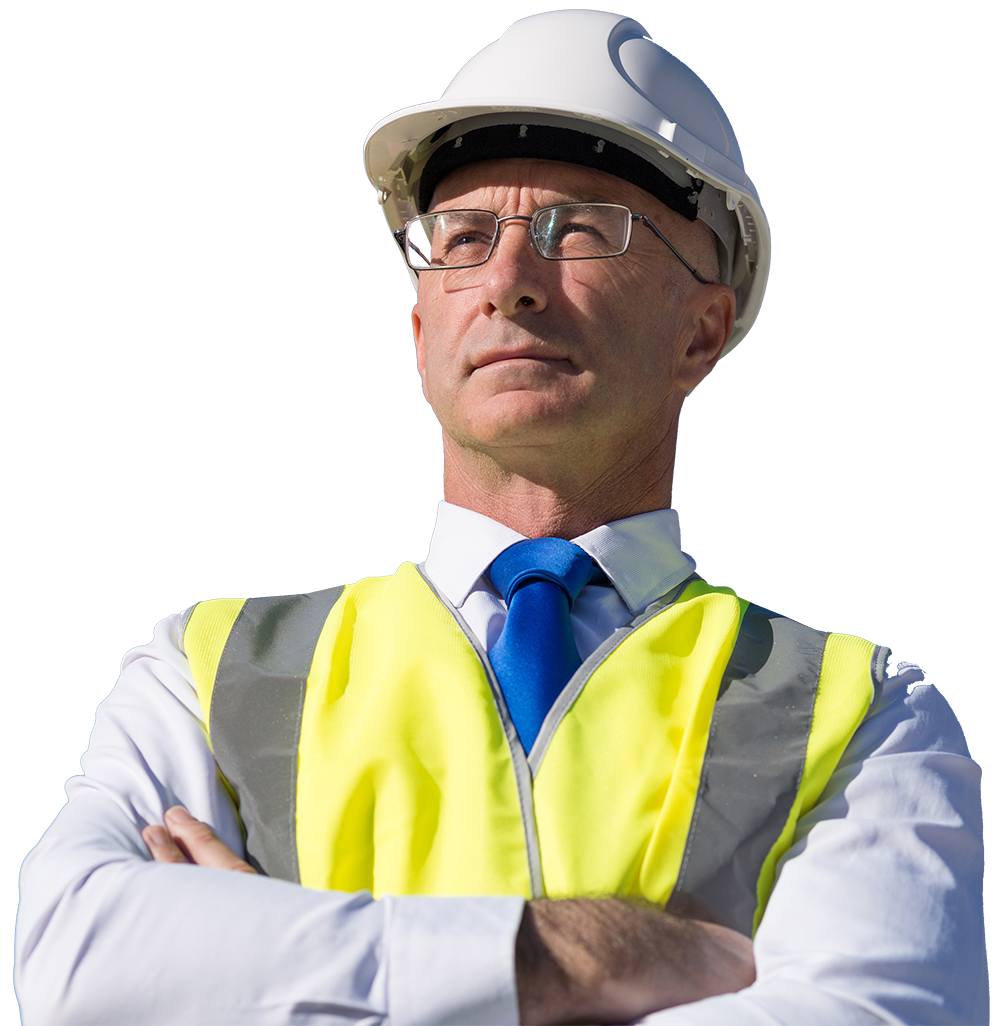 Please note this bid is EXPIRED and is SAMPLE content of what we offer to our paid subscribers
| | |
| --- | --- |
| Categories: | Asbestos, Lead, Demolition, Mold, Waste - solid, recycle, disposal, trucking, Waste Hazardous |
| Bid Number: | |
| Bid Description: | XX JEFFERSON HEALTHCARE: SMALL WORKS ROSTER. Jefferson Healthcare is inviting contractors to participate in their SMALL WORKS ROSTER program for the purpose of being invited to bid on construction projects under $300,000 per RCW 70.44.140 (2) which provides that the public hospital district may use the small works roster process established by RCW 30.04.155. 1. General Contractor Roster 2. Mechanical Contractor Roster 3. Electrical Contractor Roster 4. Hazardous Materials Contractor Roster 5. Painting Contractor Roster 6. Landscaping Contractor Roster 7. Flooring Contractor Roster 8. OtherThe primary project site is 834 Sheridan Street, Port Townsend, WA but could include sites that are located in Jefferson County. Properly completed signed forms can be (1) emailed to avallat@jeffersonhealthcare.org under the subject ATTN: Small Works Roster, (2) mailed to Jefferson Healthcare ATTN: Aaron Vallat, Construction and Planning Manager, 834 Sheridan, Port Townsend, WA 98368 (3) dropped off in person at the Facilities main office at 834 Sheridan, Port Townsend, WA. Mark forms "Jefferson Healthcare: Small Works Roster for __________Contractor." Forms must be submitted no later than February 19, 2021. Jefferson Healthcare reserves the right to reject any of the pre-qualifications, waive any informality in the pre-qualification process, and select the contractor deemed best for Jefferson Healthcare. Jefferson Healthcare does not guarantee to any contractor qualified to bid on projects under the Small Works Roster that the contractor's bid will be accepted or any value of work will be awarded to any of those contractors participating in this program. |
| Agency/Organization Name: | Jefferson Healthcare |
| Address: | 834 Sheridan |
| City: | Port Townsend |
| State(s): | WA |
| Zip Code: | 98368 |
| Plans Available: | 2021-02-01 |
| Bid Expiration: | 2021-02-19 |
| URL: | |
| Plans and Specs Through: | *Pre-qualification is required, Prospective bidders must obtain pre-qualification forms from the Jefferson Healthcare construction management office on-site or by calling 360-385-2200 X 1458 or emailing avallat@jeffersonhealthcare.org |
| Other: | |
| Solicitation Type: | RFR |
| Set-Aside? | |
| Contact Name: | Aaron Vallat |
| Phone Number: | 360-385-2200 x 1458 |
| Email: | avallat@jeffersonhealthcare.org |
| Fax: | |
| Contact Method: | |
| Bid Specifications and Attachments: | Bid Specifications not available for past bids. |
Don't lose out on a job because you missed the RFP.
Staying on top of all the bids at all the sources is time-consuming. Unless you're on top of it, you can easily miss a bid and lose out on business without even knowing it.
Lost opportunities are costing you business.
We gather all the bids in your state and across the country so you don't have to.
At Envirobidnet, you'll get Daily Email Notifications, Access to our nation-wide database 24 hours a day, FREE ACCESS to all bid addenda (as available), and much more!