The Bidder's Resource: Articles about the Environmental Industry
Articles for and about public sector bidding from industry professionals with decades of experience.
Let us help you grow your business. Check out all of our free resources below.

With China out of the Junk Business, we have a Problem
Growing up in the 40's we had "burn barrels", open topped 55 gal drums with holes poke in the sides. In these we threw all our trash and time to time we burned that trash leaving only any metal, and ash residuals, which we on occasion brought to the "dump". Very little of what we used in those days came in packaging and there were no fast food franchises leaving plastic straws and containers to be dealt with. We have come a long way, (or have we?) landfills started to proliferate around the U.S., thanks in part to the Solid Waste Disposal Act of 1965, which created a federal office tasked with managing trash. By the mid-1970s, states were mandated to put some regulations in place. Dumps became "Landfills" more numerous, and they got larger, too. The largest landfills approach 1,620 acres. The covering of America's largest landfill, east of downtown Los Angeles, 50 years in operation, the landfill grew higher than 500 feet. They became known as "trash mountains".
China in the 1990s found that the material could be used profitably with some modification to manufacture products for sale or export. Shipping the waste plastic and paper waste to China and third world countries was an asset for managing waste, keeping it from going to landfills. By 2000 it was estimated that China was importing 70% of all plastic waste from the US and Europe.
Then in 2013 China began to phase out importing waste, suggesting it was too dirty, to handle profitably and barred the import of most residential recyclables in 2017.
'Now, more plastics are now ending up in landfills, incinerators, or likely littering the environment as rising costs to haul away recyclable materials increasingly render the practice unprofitable. In England, more than half-a-million more tons of plastics and other household garbage were burned last year. Australia's recycling industry is facing a crisis as the country struggles to handle the 1.3 million-ton stockpile of recyclable waste it had previously shipped to China' (Bloomberg News)
What to do, are we going back to the "burn barrels"?
Other than landfills, other options are in the works for handling and disposing of waste. Japan started incineration of waste in 1960 and through innovation and overcoming air pollution problems etc, today incinerate approx. 70% of their waste. It is estimated the 5% of Japans landmass has been built on compressed waste.
One of the major problems for the US today, is the cost of innovation such as single-stream recycling which alleviates the need for separating trash from plastic, paper etc., at the source. The move to single-stream recycling will reduce cost in the long run but the process machinery is expensive and requires collection equipment upgrades and facility upgrading is daunting. However it will save many steps in the process of an end product that will with innovation, be of some commercial use and cut down on the need for more landfills. My bet is good old US ingenuity will come through eventually.
Back to article list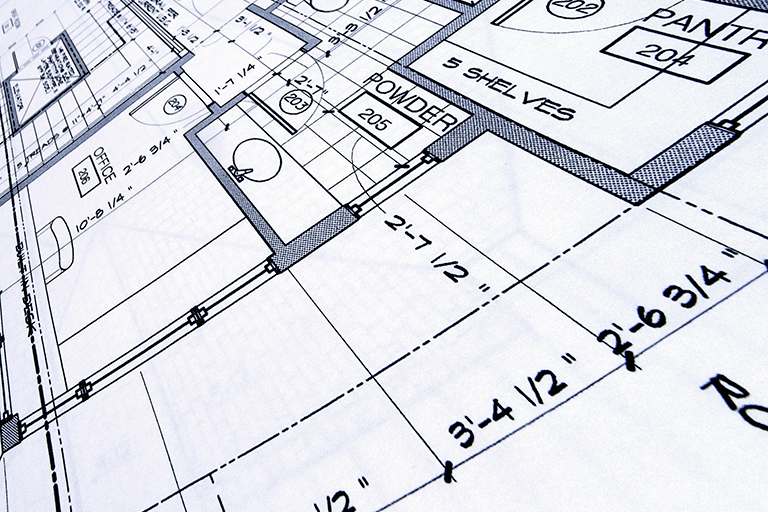 Envirobidnet is the most comprehensive and lowest-cost provider of bids in the environmental sector.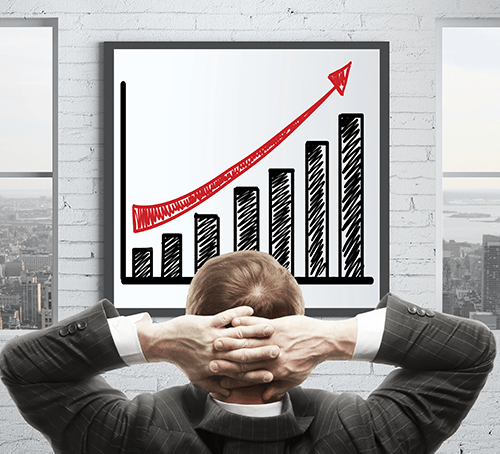 We cover every agency in each state to ensure the opportunities you need to grow your business are at your fingertips.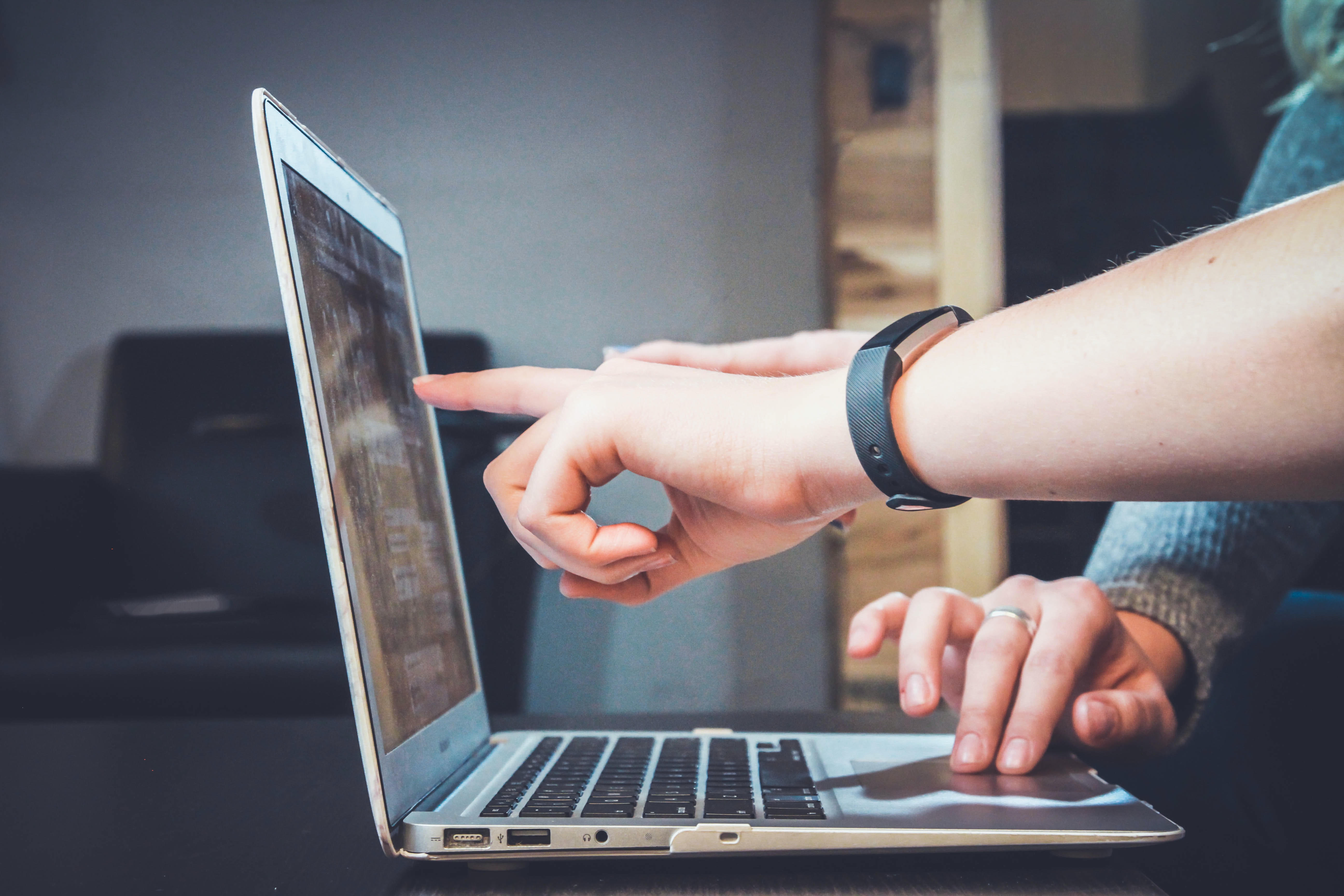 You pick the categories. We do the rest. Qualified opportunities are a matter of opening your inbox in the morning.