The Bidder's Resource: Articles about the Environmental Industry
Articles for and about public sector bidding from industry professionals with decades of experience.
Let us help you grow your business. Check out all of our free resources below.
Why does Envirobidnet.com not post Federal Bids?
We have been asked many times, why we no longer post Federal Bids. Approx 10 yrs ago we made the decision to cease publication of Fed bids based on what we thought was best for our clients. The Federal bid site is FREE, it may be a tad cumbersome to register, however, once completed, all the information is readily available current, and tailored to individual specific needs using NAICS or Product Service Codes. Beware, there are several sites which look official and actually infer they are, and will charge fees. There is only one FBO official site https://sam.gov
Because of the long open bid window, often a month or more, constant updates and those pesky addenda are the norm. We found, searching, posting, delivering the bids, addenda etc, which are frequent and time consuming, costly and not cost effective to our clients or anyone who bids Fed contracts. As our staff had to be compensated for the time involved it meant of course passing that cost on to our clients. Thus we decided we could better serve our customers by simply directing them to the Fed site encouraging them to join, a win win plan. Our goal since day one in 1995 has been to deliver the most comprehensive bids in a timely and cost effective manner, and we continue to work towards that goal.
Back to article list
Envirobidnet is the most comprehensive and lowest-cost provider of bids in the environmental sector.
We cover every agency in each state to ensure the opportunities you need to grow your business are at your fingertips.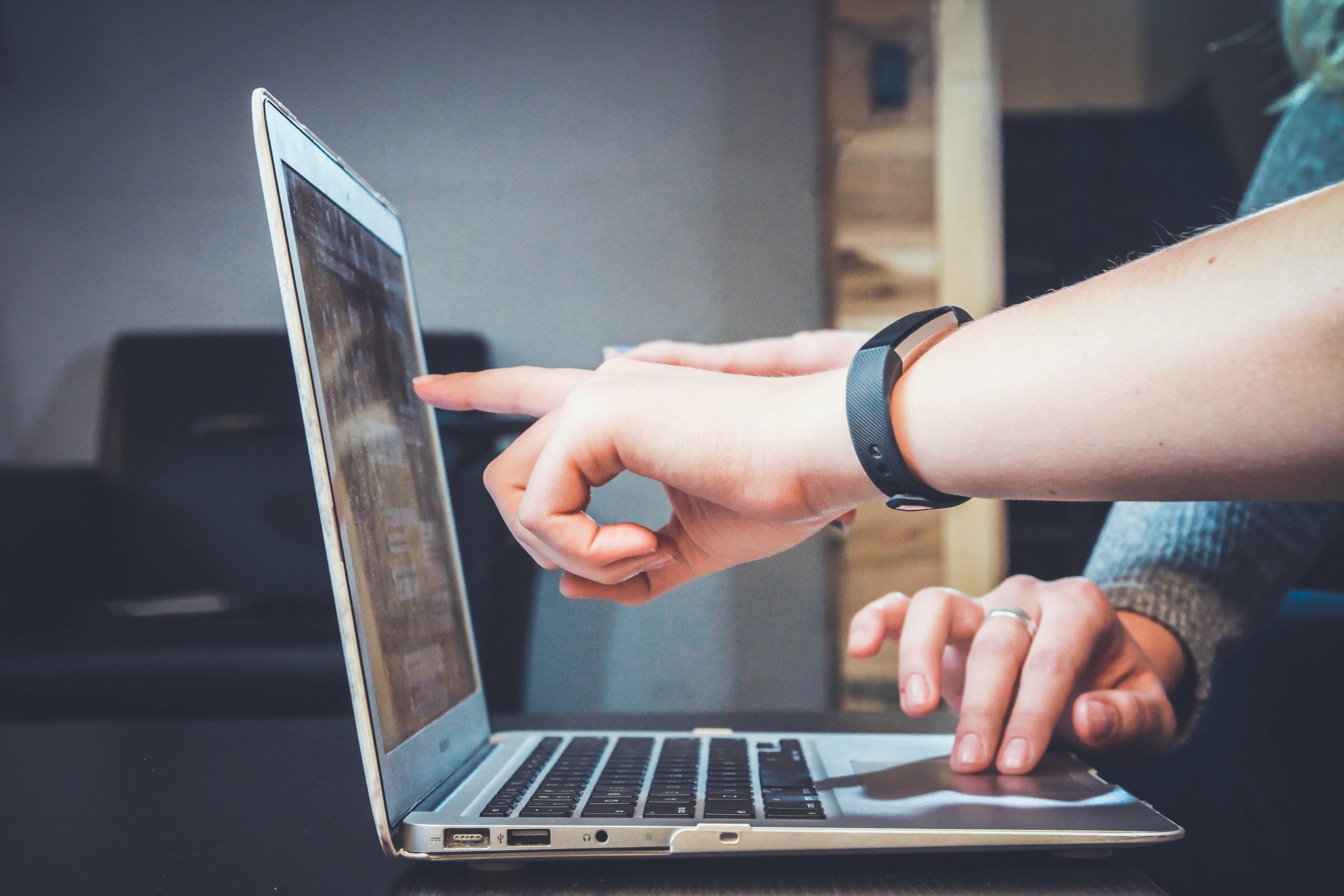 You pick the categories. We do the rest. Qualified opportunities are a matter of opening your inbox in the morning.