The Bidder's Resource: Articles about the Environmental Industry
Articles for and about public sector bidding from industry professionals with decades of experience.
Let us help you grow your business. Check out all of our free resources below.
What the Infrastructure Deal Means for the Environmental Industry
The Deal according to the EPA makes historic investments in key programs and initiatives implemented by EPA, including:
More than $50 billion for clean water projects, the single largest federal investment in water ever made. With these funds, EPA will take action to address the 6 to 10 million lead service lines still in the ground across the country, the threat of PFAS pollution facing communities, and protections for critical water bodies that are important to communities and the economy.

More than $5 billion for cleaning up longstanding pollution at Superfund and brownfields sites and for making improvements to waste management and recycling systems, helping to restore the economic vitality of communities that have been exposed to pollution for far too long.

$5 billion for decarbonizing the nation's school bus fleet, improving air quality for more than 25 million children who ride the bus to school each day.

$100 million for the Pollution Prevention Program, including the launch of a new program focused on delivering environmental justice, which will help businesses reduce toxic pollutants, cut water usage, improve efficiency, and lower business costs, while better protecting the communities they serve.
All told, more than a $60 Billion Dollar influx into improving the environment which indicates, the Environmental Industry is in a great place economically over the next decade.
Back to article list
Envirobidnet is the most comprehensive and lowest-cost provider of bids in the environmental sector.
We cover every agency in each state to ensure the opportunities you need to grow your business are at your fingertips.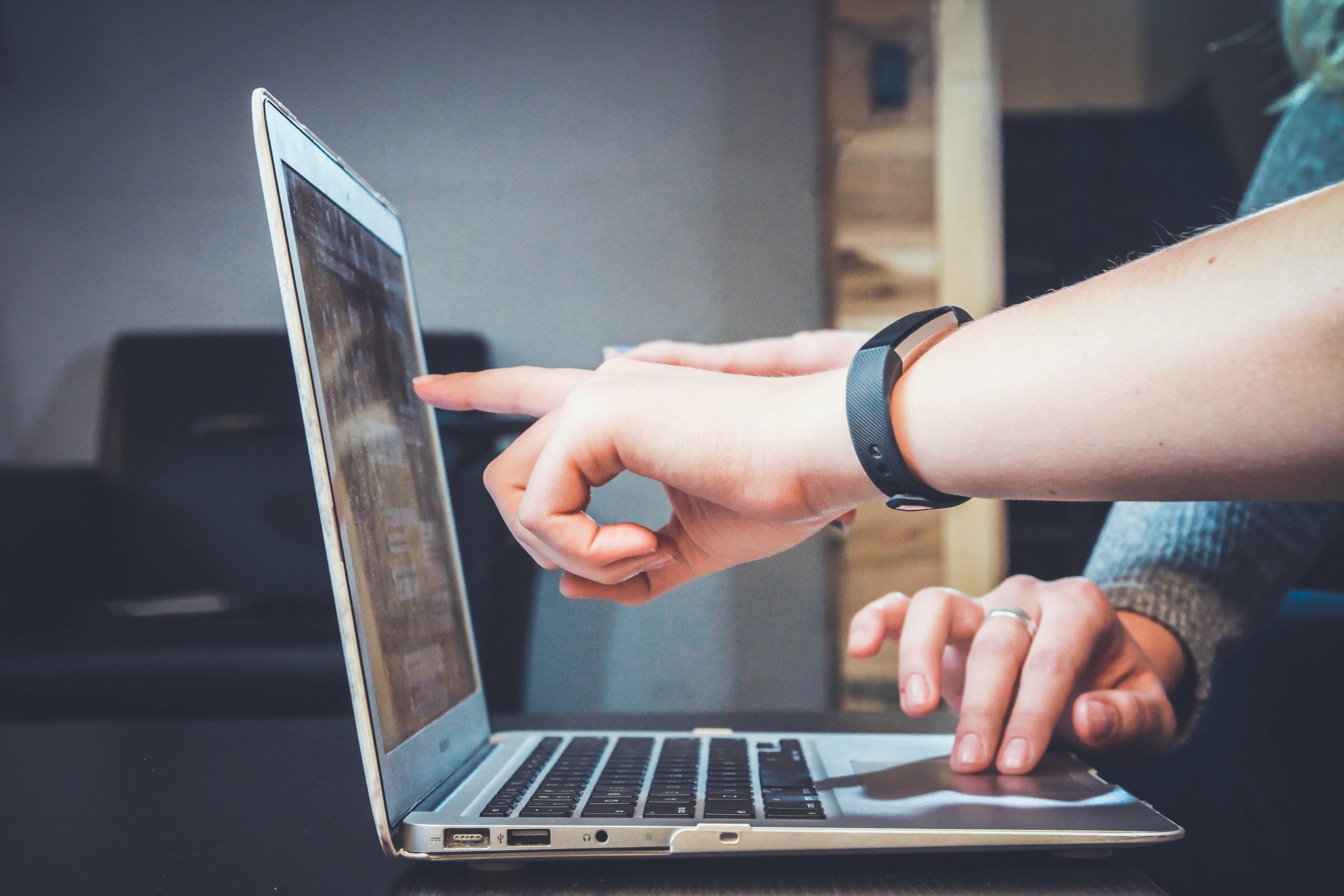 You pick the categories. We do the rest. Qualified opportunities are a matter of opening your inbox in the morning.