The Bidder's Resource: Articles about the Environmental Industry
Articles for and about public sector bidding from industry professionals with decades of experience.
Let us help you grow your business. Check out all of our free resources below.
Win more bids: Myths and Facts about the Bidding Process
BIDDING ON PUBLIC PROJECTS
The myths and facts about the bidding process
WHY GET INVOLVED NOW - BUSINESS IS GREAT:
In these uncertain economic times firms that are positioned to do business in the public sector will be more apt to cope with any economic downturn. Historically, governments always spend more money on public needs to bring the economy back to good health. Be prepared.
TOO MUCH PAPERWORK AND RED TAPE:
In most cases once a form is filled out on the first bid the process is rather simple. 90% of information in an RFP is boilerplate technical and legal information which is contained in every RFP, Request for Bid etc.
THERE IS NO PROFIT IN PUBLIC WORK:
The leaders of every industry participate in the process. Cost of doing business with the public sector is less for many reasons including, no cost of advertising, guaranteed payment, no sales commissions etc.. Beyond that most bids include an escalation clause. Often a particular unforeseen problem may arise while working on a project which will add additional cost to the contractor. Whenever these added costs are requested they the are seldom denied.
THEY TAKE FOREVER TO PAY:
In fact, the great majority of contracts include a strict payment schedule with fines for late payment. As example NY City guarantees payment within 45 days. How many of your private sector clients pay with such efficiency, and, the checks never bounce!
WE TRIED, BUT NEVER WON ANYTHING:
Submitting a bid is not where the process should stop. A follow-up on the winning bid (this information is always available) to compare pricing should reveal valuable information. We have clients who have received discounts from suppliers as a result of seeing individual products bid at prices below their cost.
Back to article list
Envirobidnet is the most comprehensive and lowest-cost provider of bids in the environmental sector.
We cover every agency in each state to ensure the opportunities you need to grow your business are at your fingertips.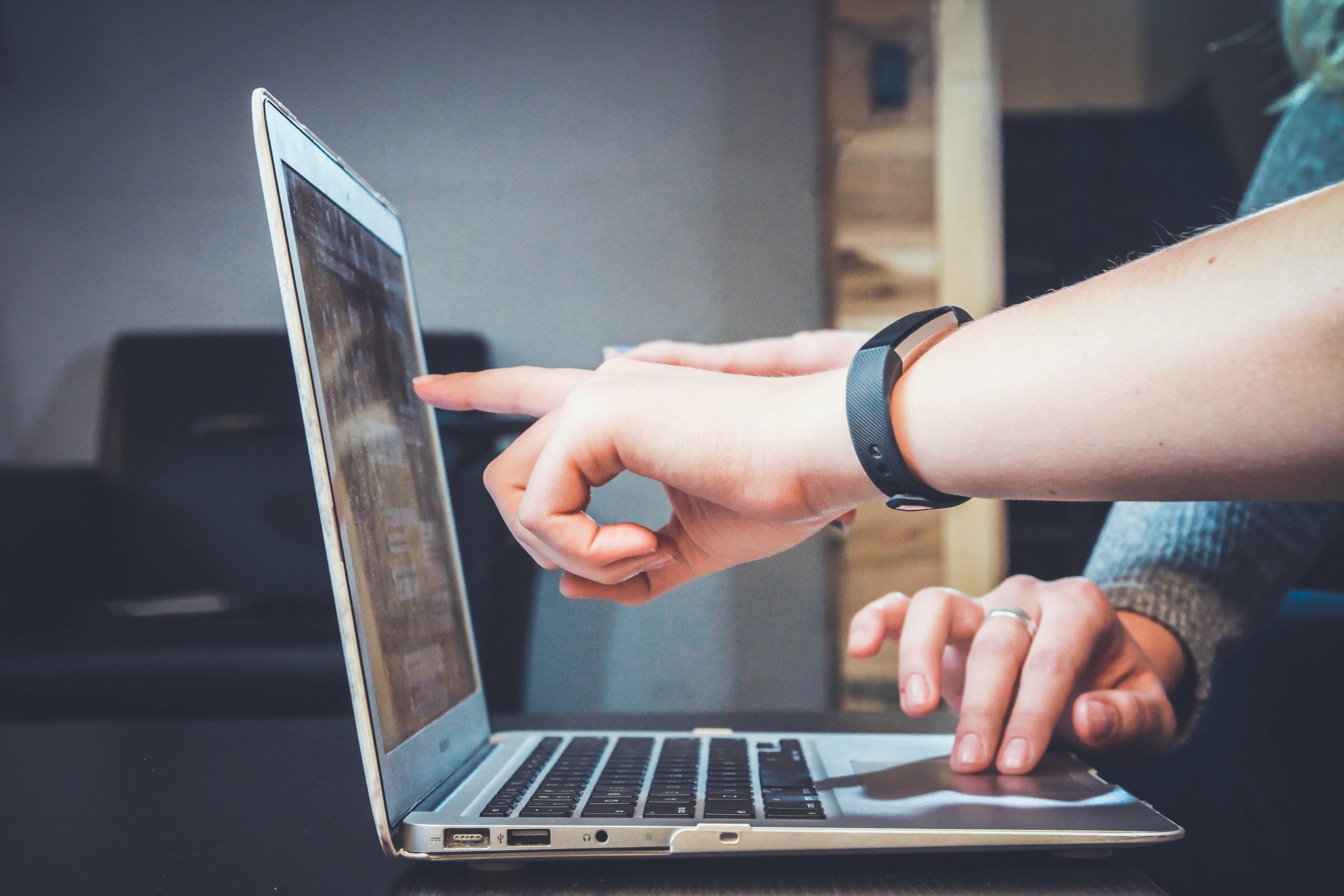 You pick the categories. We do the rest. Qualified opportunities are a matter of opening your inbox in the morning.