The Bidder's Resource: Articles about the Environmental Industry
Articles for and about public sector bidding from industry professionals with decades of experience.
Let us help you grow your business. Check out all of our free resources below.

Information Simply Isn't Enough
As the only national government bid provider focused on the environmental sector, timeliness and accuracy are at the very core of what we do on a daily basis.
You may be thinking "So what. What does this have to do with me?"
If you were one of our customers, you would understand what this has to do with you. You'd understand just how timely Envirobidnet.com delivers customized government bid information to your inbox. Further, you'd discover there is no one else specializing in our industry but us, which means our bid service is built specifically for you. And finally, you'd know that our team is just that. A team of people behind the computers that understand our business and what is important to you...and we respond when you need it.
Envirobidnet.com has targeted highly visible, well-respected companies such as yours. You're the toughest critic we know. If you want to be connected to government bid opportunities in your business sector, as soon as they become available come to the site and open - A FREE THIRTY DAY TRIAL – no credit card needed!
Back to article list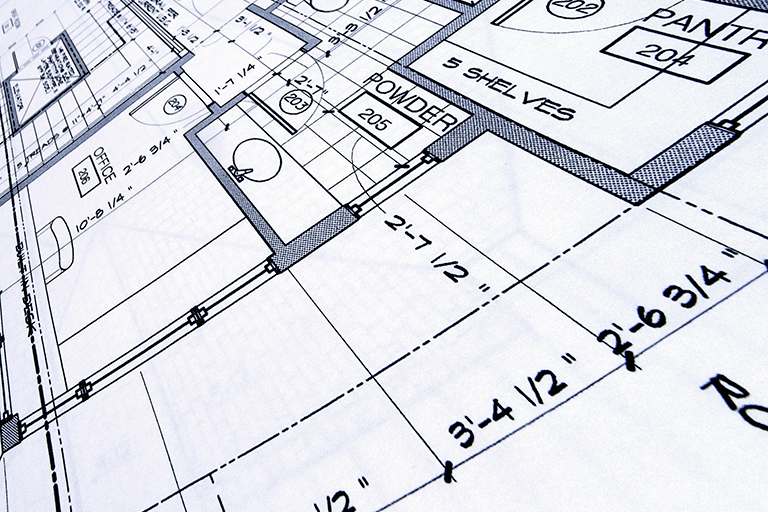 Envirobidnet is the most comprehensive and lowest-cost provider of bids in the environmental sector.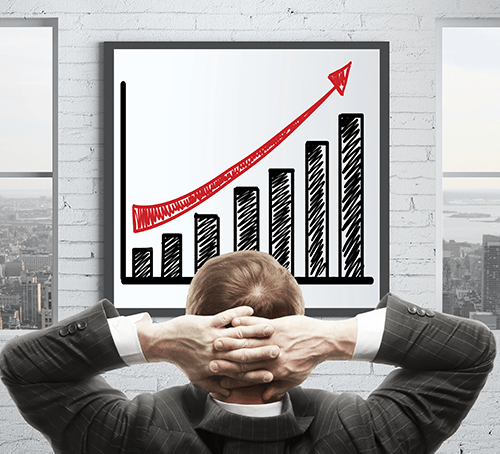 We cover every agency in each state to ensure the opportunities you need to grow your business are at your fingertips.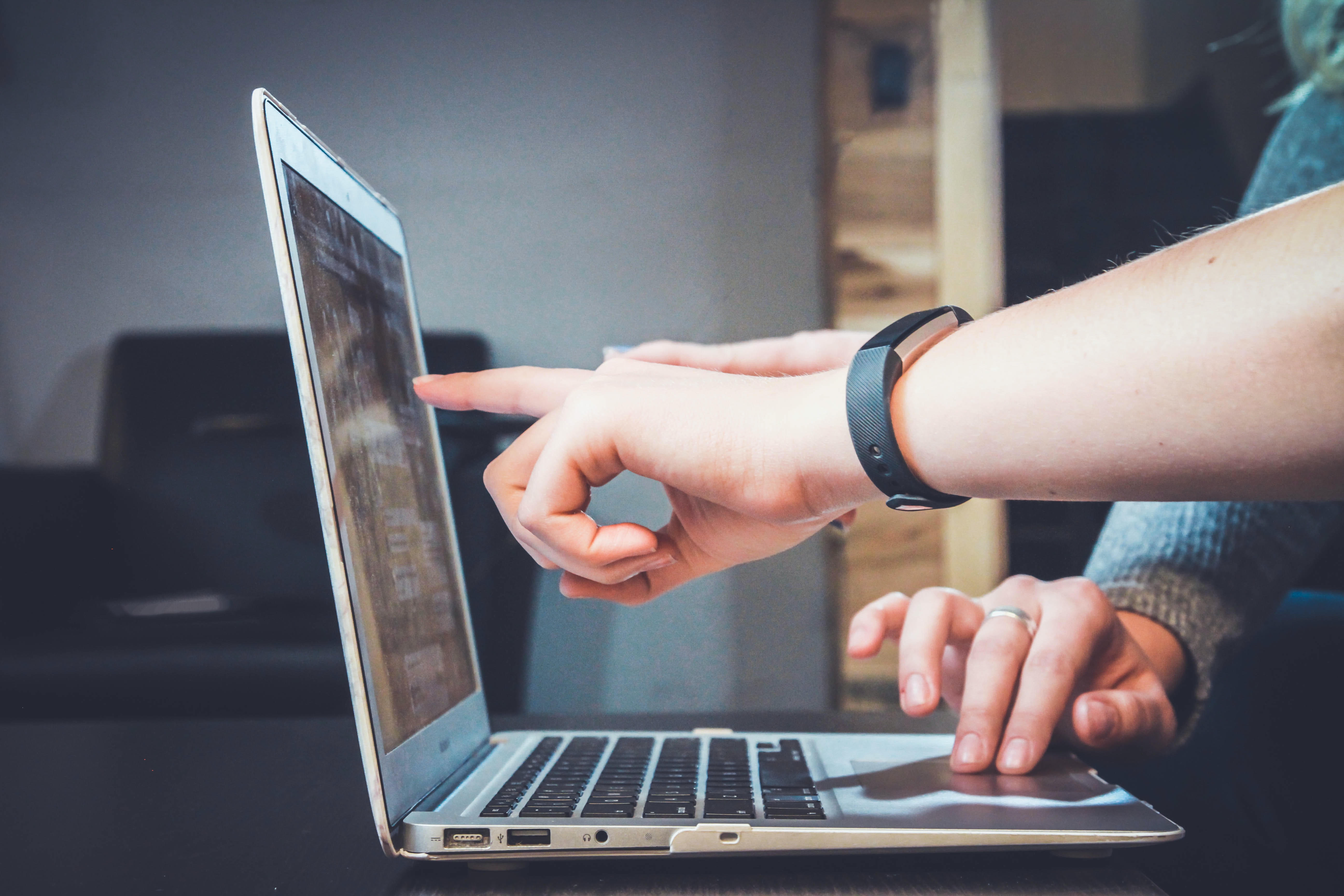 You pick the categories. We do the rest. Qualified opportunities are a matter of opening your inbox in the morning.