The Bidder's Resource: Articles about the Environmental Industry
Articles for and about public sector bidding from industry professionals with decades of experience.
Let us help you grow your business. Check out all of our free resources below.
Asbestos Exposure in the Workforce
Asbestos can be found in areas, many do not recognize the dangers such as construction trades involved in the maintenance of existing systems where asbestos can be present including: boilermakers, insulators, sheet metal workers, electricians, plumbers, pipe fitters, carpenters and laborers. Others such as power generation plants, refineries, paper mills, chemical manufacturing, shipyards and many others can provide exposure. First responders risk exposure in many ways as do workers installing computer cabling or servicing existing telephony systems.
Maintenance workers and cleaning staff in office buildings and apartment complexes where asbestos may be present can be exposed as well.
OSHA offers guidance in all these areas. Some great resources include OSHA's Asbestos Fact Sheet, and OSHA's Asbestos Policy Guide.
Back to article list
Envirobidnet is the most comprehensive and lowest-cost provider of bids in the environmental sector.
We cover every agency in each state to ensure the opportunities you need to grow your business are at your fingertips.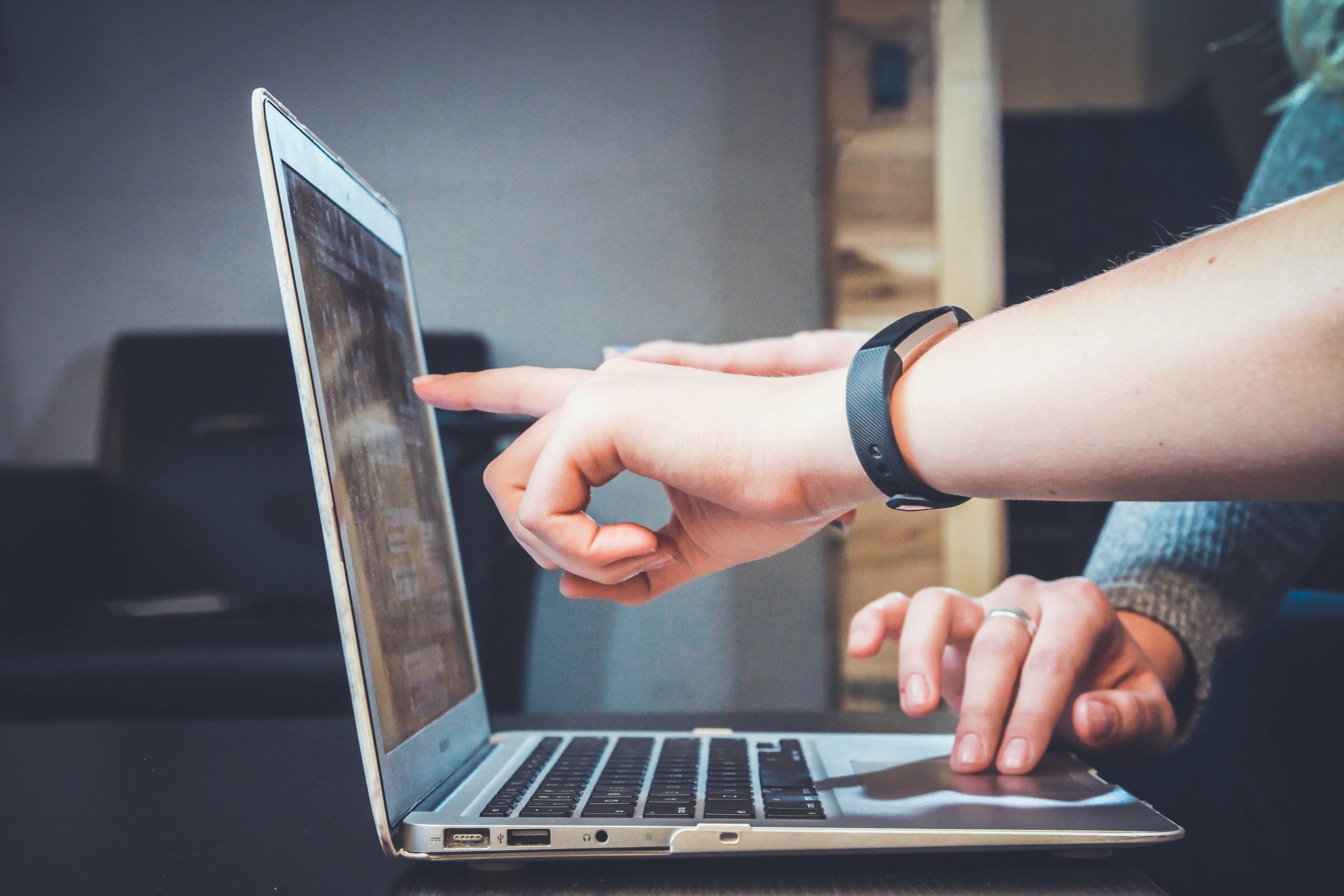 You pick the categories. We do the rest. Qualified opportunities are a matter of opening your inbox in the morning.