The Bidder's Resource: Articles about the Environmental Industry
Articles for and about public sector bidding from industry professionals with decades of experience.
Let us help you grow your business. Check out all of our free resources below.
Are Takeoffs or Estimating Services Worth it?
A thought for today, in the digital world we now live in.
We have seen an avalanche of services for estimating/takeoff over the past few years which begs certain questions. Are they cost effective and further are they any better at the job than what you have been doing all along. Perhaps they could eliminate a salary or two or relieve an overburdened group in the short term. Estimating is a tricky business, one firms strength or experience in a particular area can be the difference in winning the job. 
One service advertises as such: accurate takeoffs/estimating services in a quick and efficient manner using industry leading software Accu-Bid, McCormick, ConEst, EBM, Blue-Beam & Plan-Swift. Is this software not available to all? Has the digital age made us lazy, do we no longer trust our experience and product knowledge feeling the software creator is better at the job, having perhaps no actual experience in the field?
Back to article list
Envirobidnet is the most comprehensive and lowest-cost provider of bids in the environmental sector.
We cover every agency in each state to ensure the opportunities you need to grow your business are at your fingertips.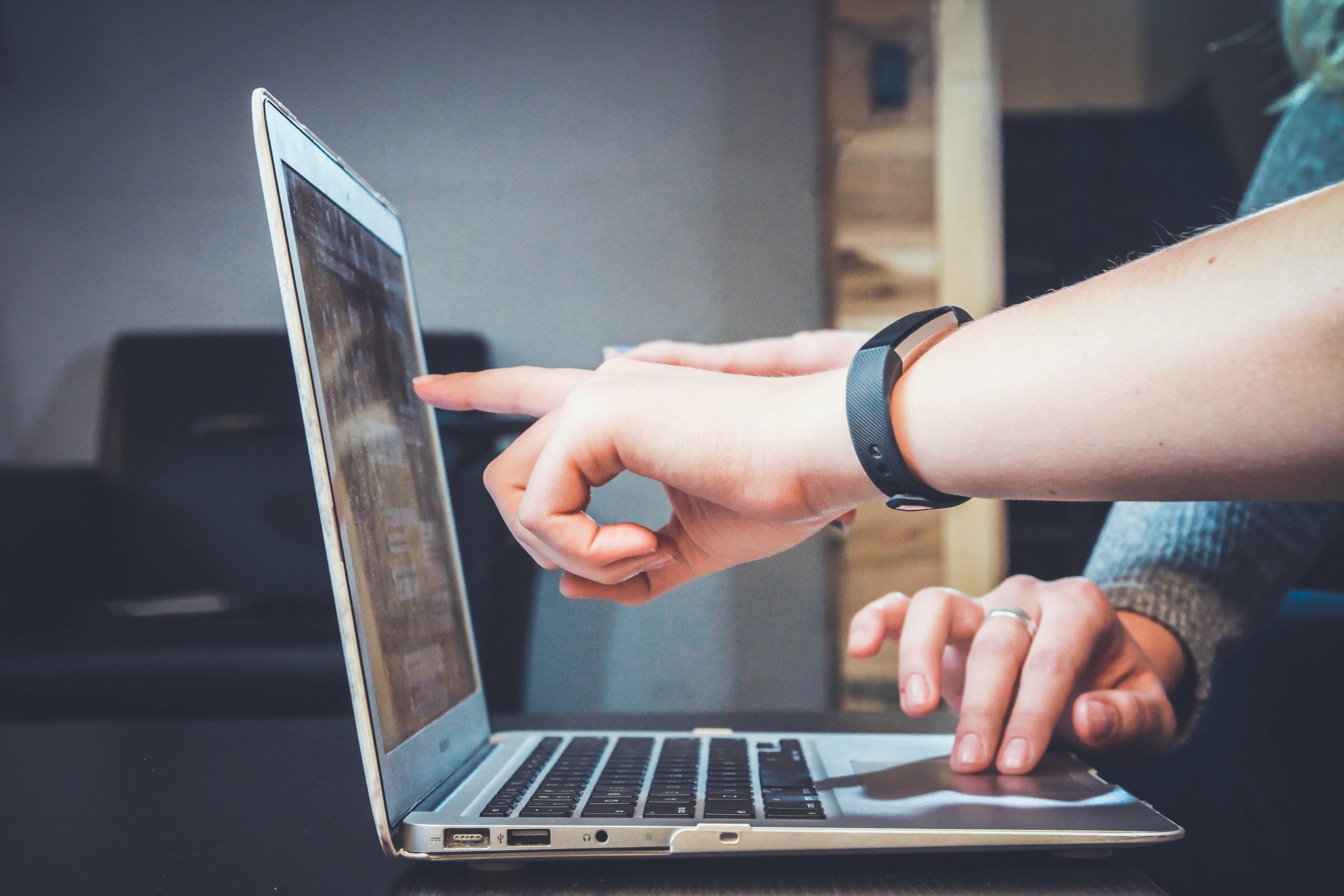 You pick the categories. We do the rest. Qualified opportunities are a matter of opening your inbox in the morning.