Requested Bid is Expired
The bid you've selected has been taken out of our database since it is past its expiration date. But don't worry, we've got plenty more like it to show you!
30 Day Free Trial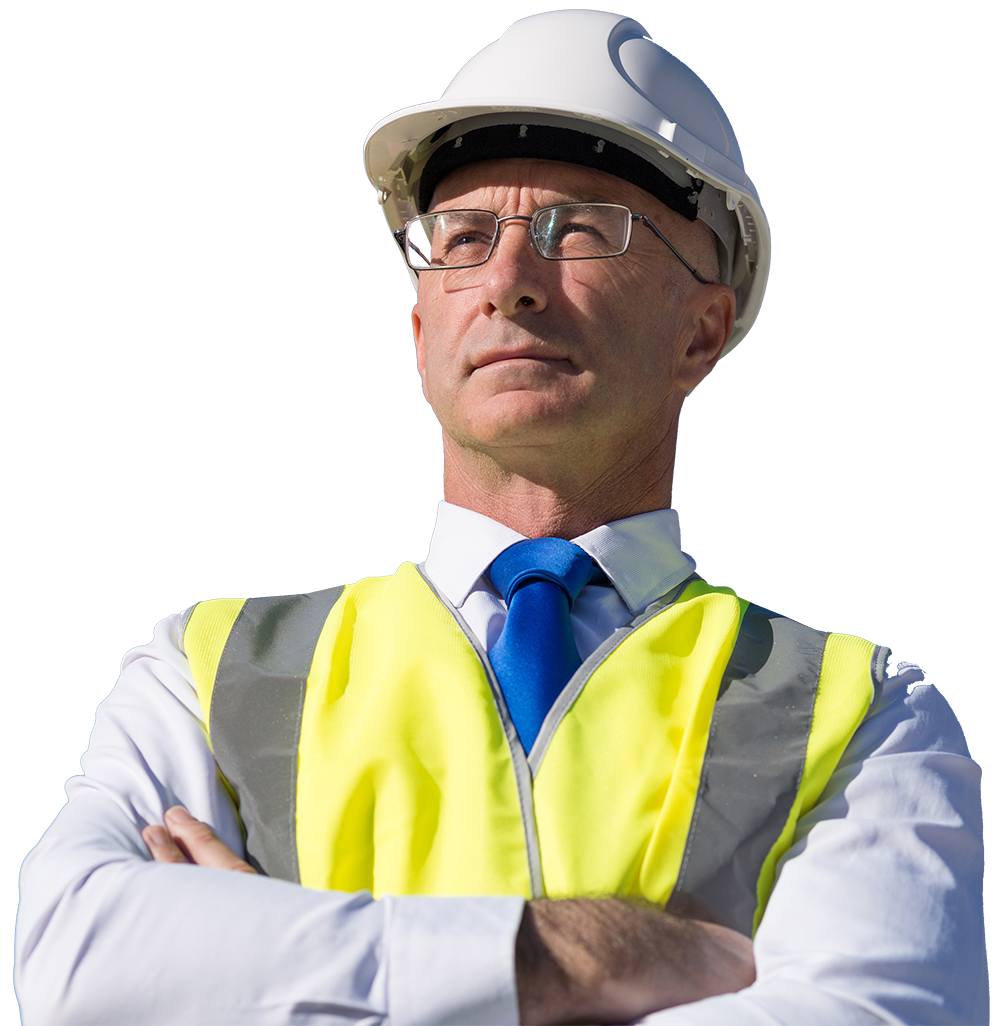 Explore Thousands of Sample Bids in all our Bid Categories Across the Environmental Industry.
Click on a category to learn more about coverage and see sample content.