Online Source for
Environmental Engineering Bids
Get Qualified Bid Notifications Delivered Daily to your In-Box.

Don't lose out on a job because you missed the RFP.
Staying on top of all the bids at all the sources is time-consuming. Unless you're on top of it, you can easily miss a bid and lose out on business without even knowing it. Environmental Engineering Bids are just a matter of opening your email in the morning.
Lost Opportunities are costing you business.
We gather all the bids in your state and across the country for Environmental Engineering Jobs so you don't have to.
Daily Email Notifications
Get notified by email whenever a job matching your specific criteria has been added to our database. Connect to Environmental Engineering Bids instantly.
Search Active Bids Online
Search our database 24 hours a day to find more bids. Our nationwide database is comprehensive and user-friendly.
Bids are Complete
Bids contain complete bid requests, organization, and all related contact info. Bid addenda are provided, as available, at no cost to you.
Bids are Current
Our database is filled with current, and recent submissions. You get the bid requests as soon as they are available.
Unlimited Users at no Added Cost
Enroll as many accounts from your company as you want at no additional cost.
No Hidden Costs
We believe in all-inclusive pricing. That means no hidden charges and full access to our enterprise platform.
How To Get Started
Signing Up is Easy. Just select the types of jobs you would like and the states where you would like to do business. Get started today! No Credit Card required for free trials!
Enroll in a FULL VERSION trial for 30 days.
Spend Less Time Looking for Jobs.
You can't lose with Envirobidnet, the innovative bid service leader, posting bids from more than 100,000 state, city, county, and federal departments, agencies, commissions, boards, and authorities as well as private bids. As soon as your account is active, you'll gain immediate access to Environmental Engineering Bids.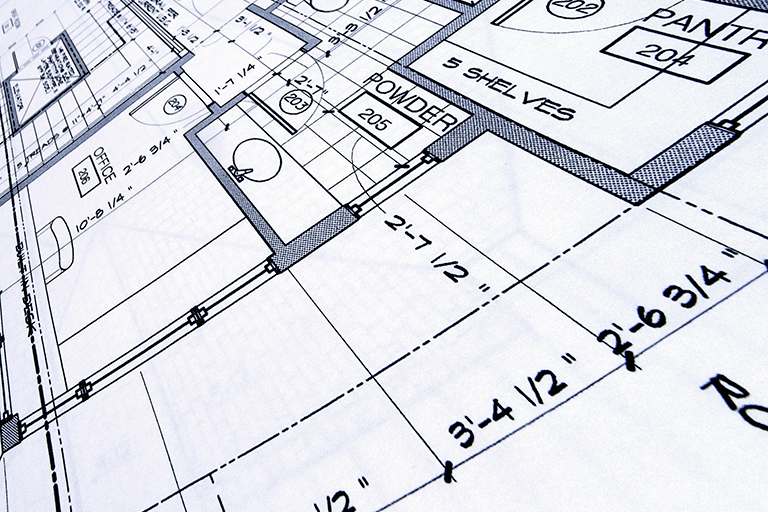 You Pick the Jobs
Only submit Bids on the jobs best suited for your company based on budget, expertise, or preferences.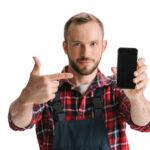 Save Time
The time spent searching for RPF's could be spent submitting proposals and doing jobs.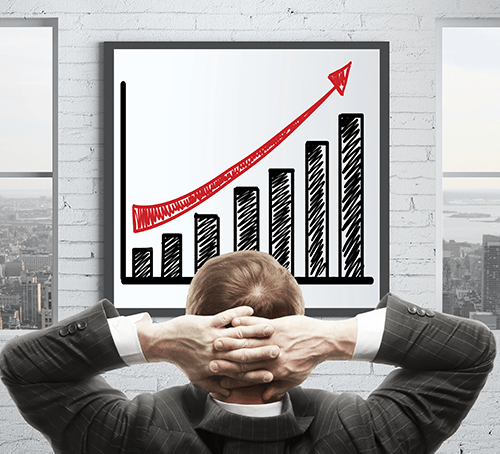 Full Funnel
A continuous flow of bids reduces company lulls and downtime. Bid and get more jobs.
What People are Saying
In business since 1996, our dedicated national staff offers over 60 years combined industry-related experience. We offer the best and most timely service available to architects, engineers, and contractors in demolition, hazardous waste, solid waste, site remediation, and much more. If we can do it for our satisfied customers for more than two decades, we can do it for you!